pastel texture exparement 1
pastel texture exparement 1
pastel texture exparement 1
by
Jadis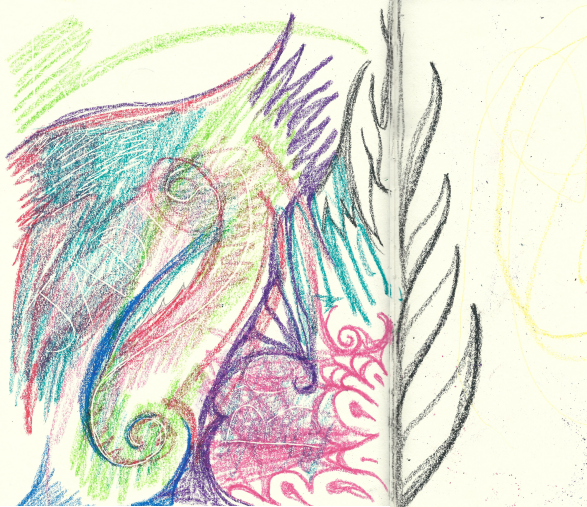 Description
I have some pastels which came with a little coloring kit my husband got me, so I finally got to trying them.

in this experiment, I made a dent in the paper with a mechanical pencil with no lead out, and then colored over the dent lightly with pastels to see that it would, indeed, leave white where the dent was. I've got lots of Ideas of things I might use this for in the future. 

and after I did that, I just did other doodle things, checking out the colors and such.