cloud tree
cloud tree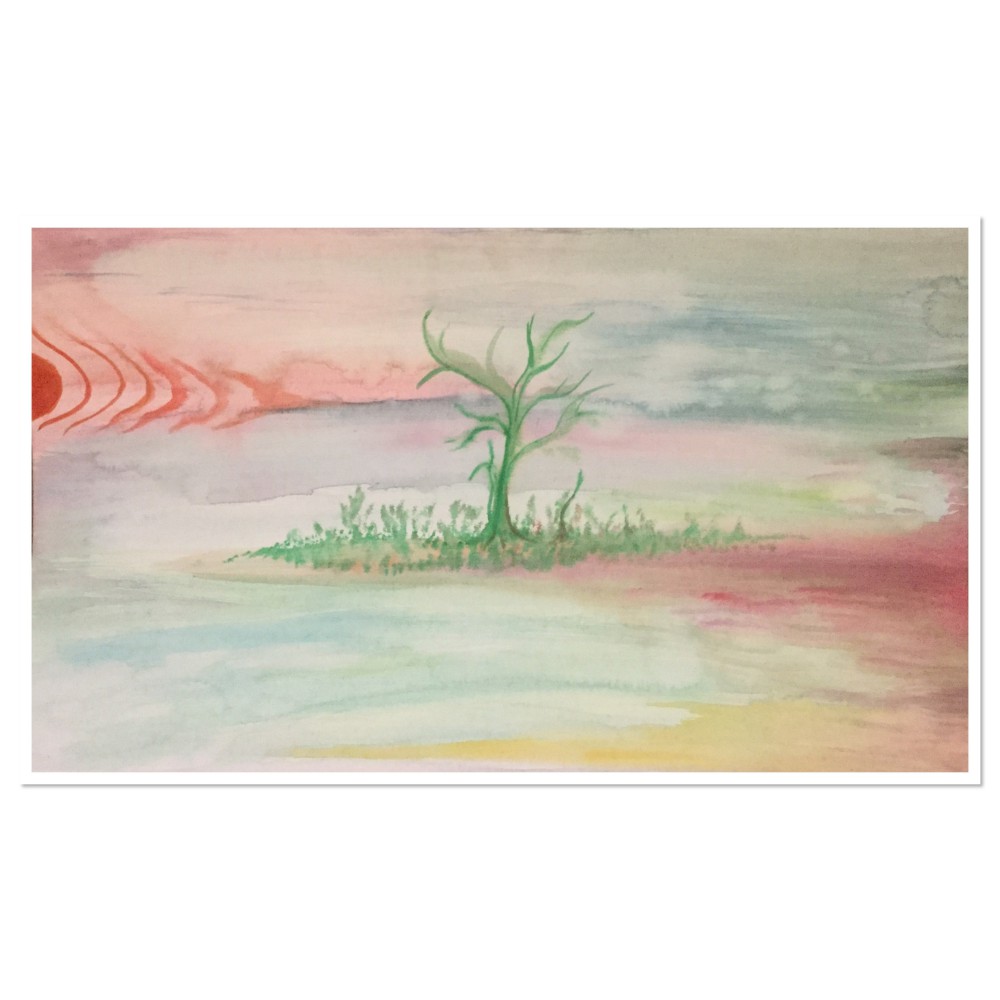 Description
resized...hopefully...

cheep old watercolor on cheep new foam board from Dollar general abt 2 ft by 3 foot [guestimate]

Lin made the title. 

I'm grieving so I wanted to do some sort of abstract painting to settle my head a bit. I like this one. it's a way of using up old paint and I think It's so cool I can get these large foam boards for just one dollar. I liked how they worked for watercolor, they do warp a bit, I have the weighted down now to flatten. We'll see how that goes.