Vegas Design Sheet-Colored
Vegas Design Sheet-Colored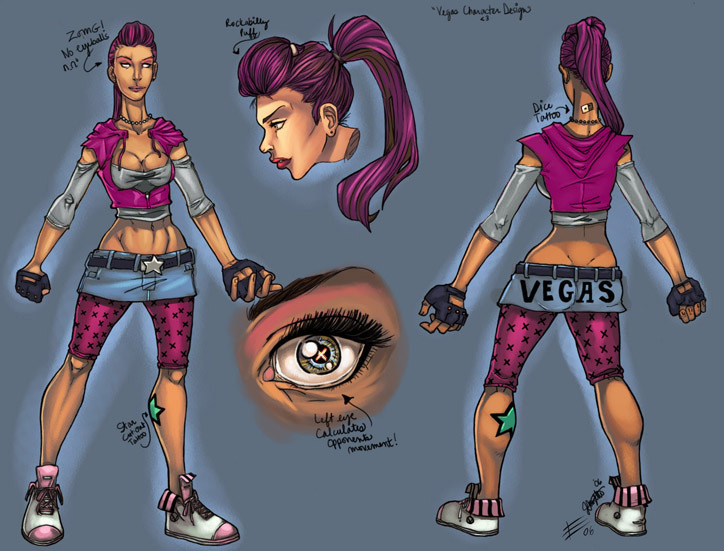 Description
The colored version. I thought you might want to see it.
Two of my friends helped me with it. I'm a sucky colorist!

Hope you like her.
She'll be entered in Void City soon.
So, if you want to see more of her, keep a look out
on www.entervoid.com !