My Little Pony - Our Time To Fly (With Spike, Scootaloo and Rainbow Dash!)
My Little Pony - Our Time To Fly (With Spike, Scootaloo and Rainbow Dash!)
My Little Pony - Our Time To Fly (With Spike, Scootaloo and Rainbow Dash!)
by
JennerDarkclaw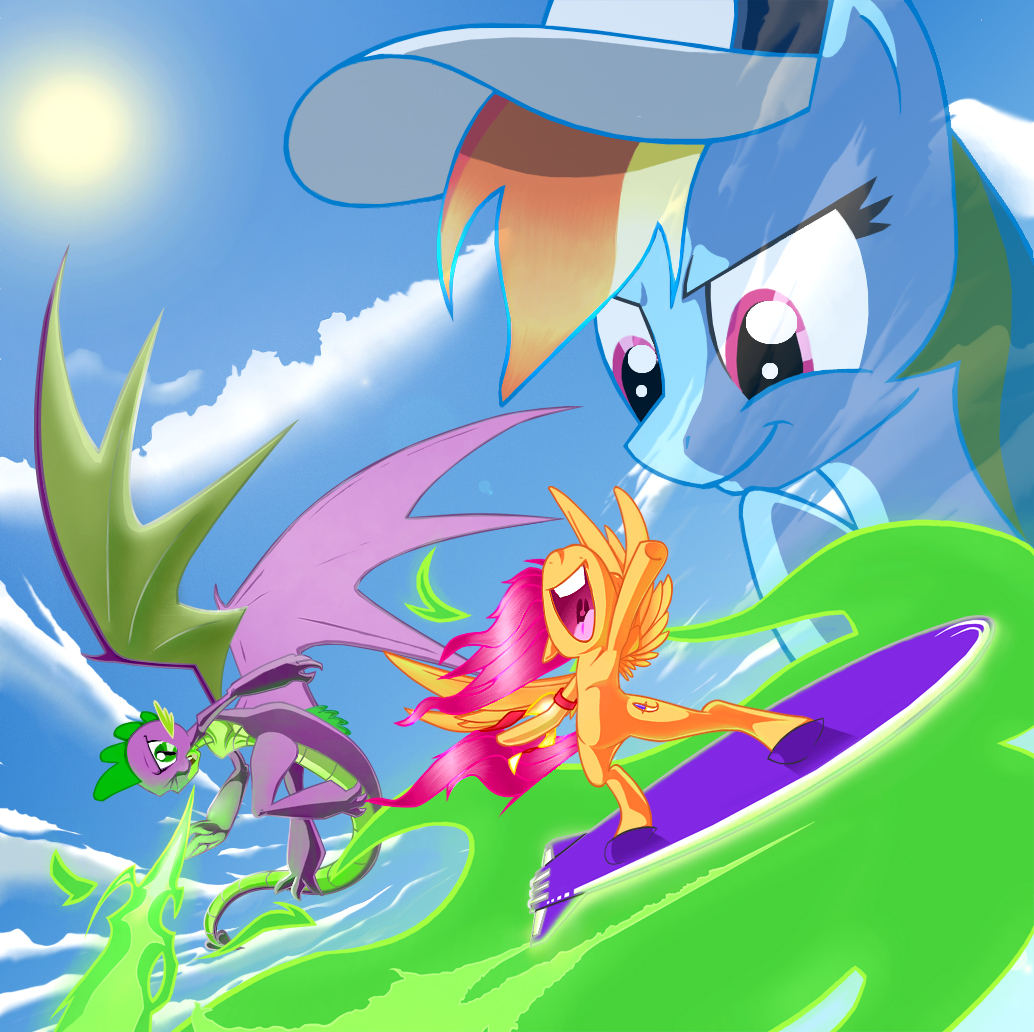 Description
I did this piece for my good friend Shokinaw. He's an aspiring writer with excellent talent. Follow the link to his fan-fic that the picture represents!
http://www.fimfiction.net/story/70755/our-time-to-fly
I want to say thank you to Shokinaw for giving me the chance to get my feet wet again. It's been a long time since I've worked in the field professionally and he got me back at it. I really enjoyed this piece because it was a challenge. It's not my normal style and it forced me out of my comfort zone to address different technical challenges, so thanks for that Shoky! I guess it wouldn't hurt to mention that I'm a big fan of the show to begin with so it was really fun to do. There is nothing else on prime time these days that I can think of that offers such a nice blend of light-hearted humor and good ol' fashion slap stick comedy.
General Info
Comments
7
Media
Digital drawing or painting
Time Taken
Reference