Kobo Hakata
Kobo Hakata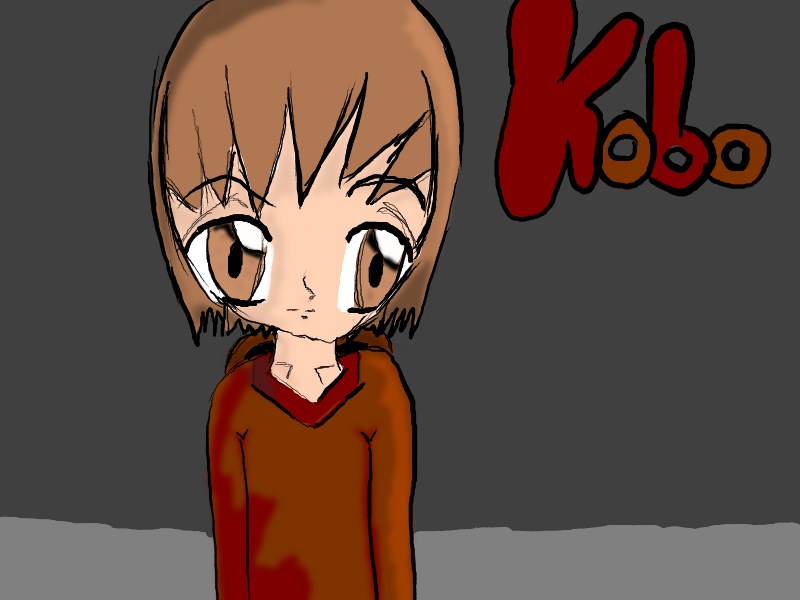 Description
This is Kobo Hakata.
He has a story!
*Points to: The point of view of Kobo Hakata*
Here is his bio:
Name: Kobo Hakata
Age: 14
Village: Konaha
Likes: Spagetti and meatballs, his friends, music, ect.
Dislikes: Itachi, the akatsuki, Sasuke
Crush: Hikari Zemo (Oh yesh I did! xDD)
Personality: He is really shy, Expecially round Hikari. But he is actually really strong. He noramly hits the target everytime. No one knows that he likes Hikari. [Yet!]

That's all!
General Info
Comments
12
Media
Digital drawing or painting
Time Taken
About 20 mins
Reference
Nuhtin