Emotional pic-sketch
Emotional pic-sketch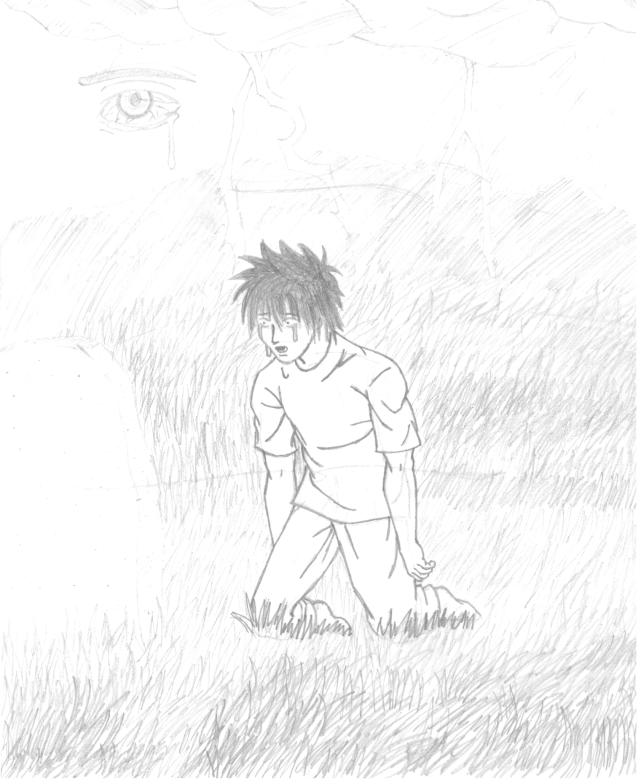 Description
This is my Original Character yet again with a new design.

I had an urge to draw a very emotional picture of someone mourning the loss of their loved one.

I actually think I'm in love with someone to tell the truth, I've been very emotional lately. My heart always feels fuzzy and my heart begins to tickle when I think of this certain girl.

I lack the confidence to talk to this person so I drew this. It sort of represents how I'm feeling right now as I may never grasp that chance to tell this person how I feel so, in essence, I will lose a loved one by not letting the person know my true feelings.
General Info
Comments
7
Media
Graphite pencil
Time Taken
Reference