Taki
Taki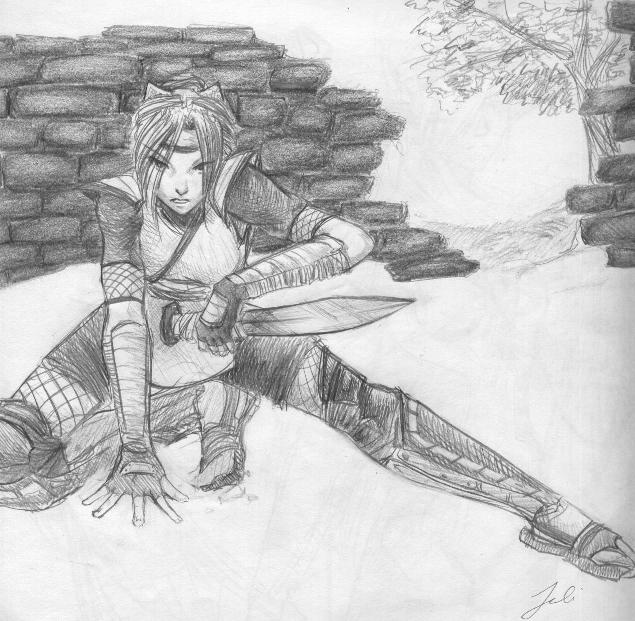 Description
This is a drawing from a LONG time ago that I finally got around to scanning. It was drawn last year over the course of many history classes...
Taki is my favorite character from Soul Calibur, except for the spandex, which just scares me. Her other costume is cool, which is why I have drawn it here.
Sadly, it looks like I haven't improved from back then. ah well...
comments & crit! appreciated greatly!