TWEWY JULY
TWEWY JULY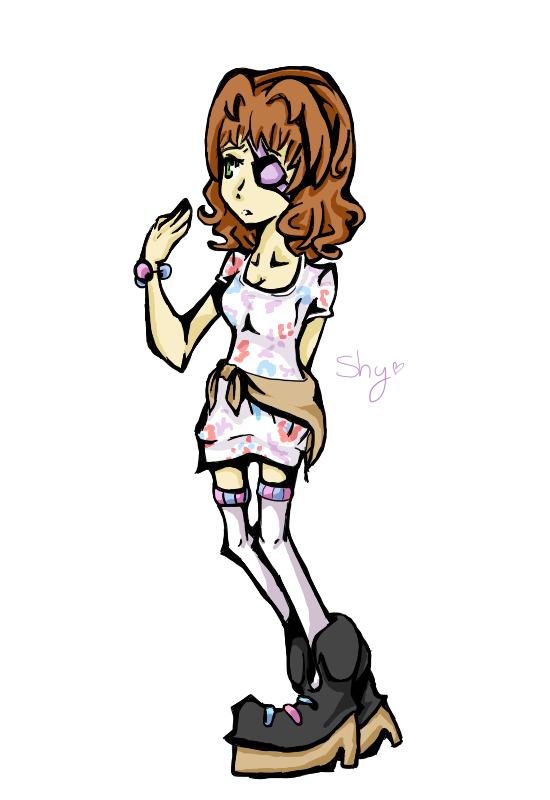 Description
I hate the submittion upload limiitations on this site...

OKAY FIRST SHY GIRL CHARCTER:

Juno "July" Yoshiko
14

Juno is a shy girl who is quiet and stalker with a crush for Beat, but she speaks so quietly when introducing herself people think she says 'July' so she's called July.
She also gets 'bullied' by her friends (though they don't mean to) into wearing NaturalPuppy fashion 'cause it looks good on her but she really likes Mus Rattus more... And her eye-patch, she says she's forced to wear it by her sister... but she has no sister.., she had an accedent when arguing with her old best friend who left and moved to live near Kujukuri beach.

She's for the videogame THE WORLD ENDS WITH YOU <3

I'm makign sprites and pixels for her right now cx
From scratch too!