Sakura
Sakura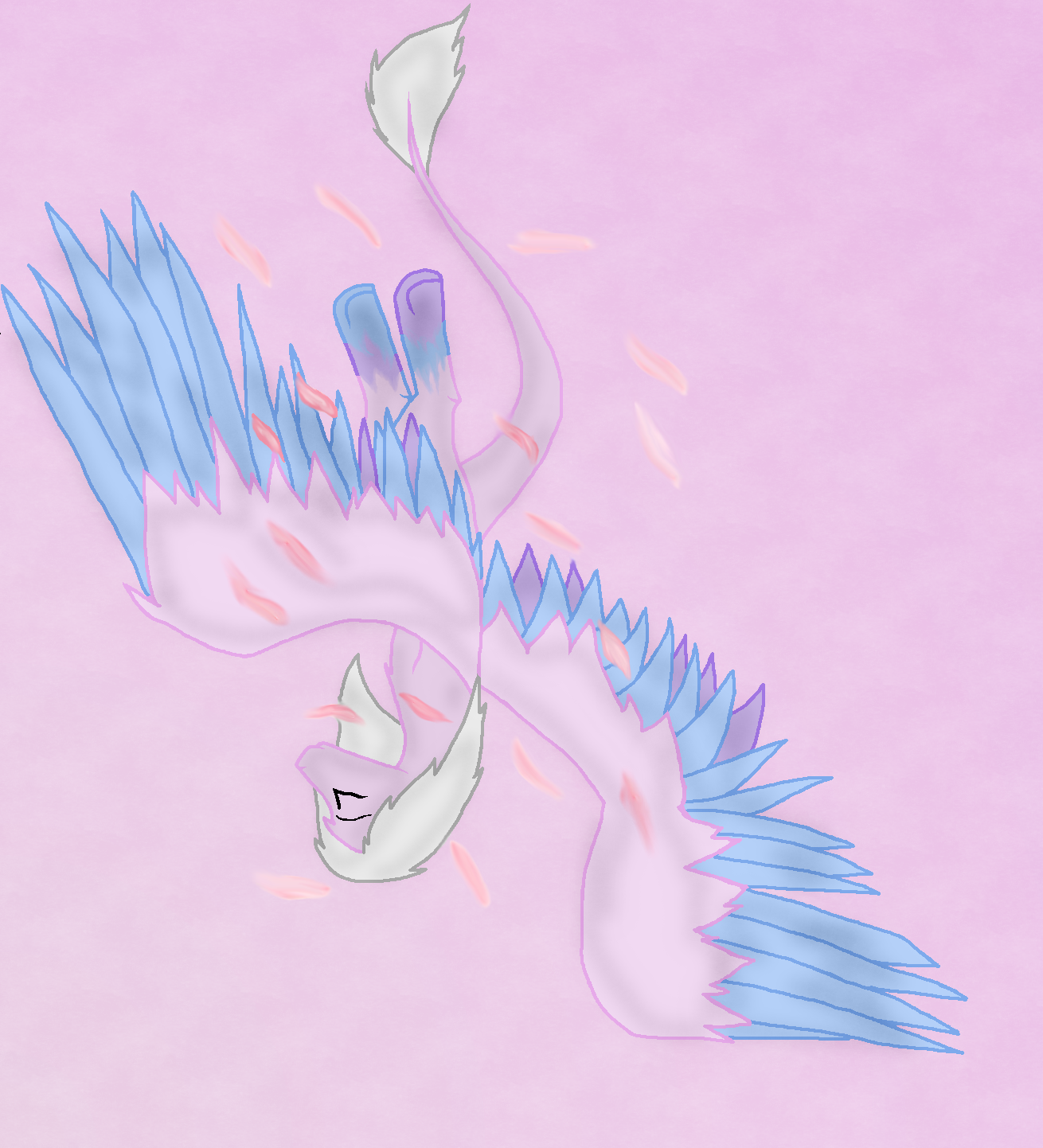 Description
...To everybody who thought this would be Sakura from the Naruto series, I apologize, and you can rip my organs out now.<br />
<br />
...And...those are cherry blossoms she's falling with, because "Sakura" means cherry blossoms. (Wonder why Sakura's hair is pink in Naruto, huh? 8D -shot)<br />
<br />
...My krawk-to-be, Faynoa.