Vanitas
Vanitas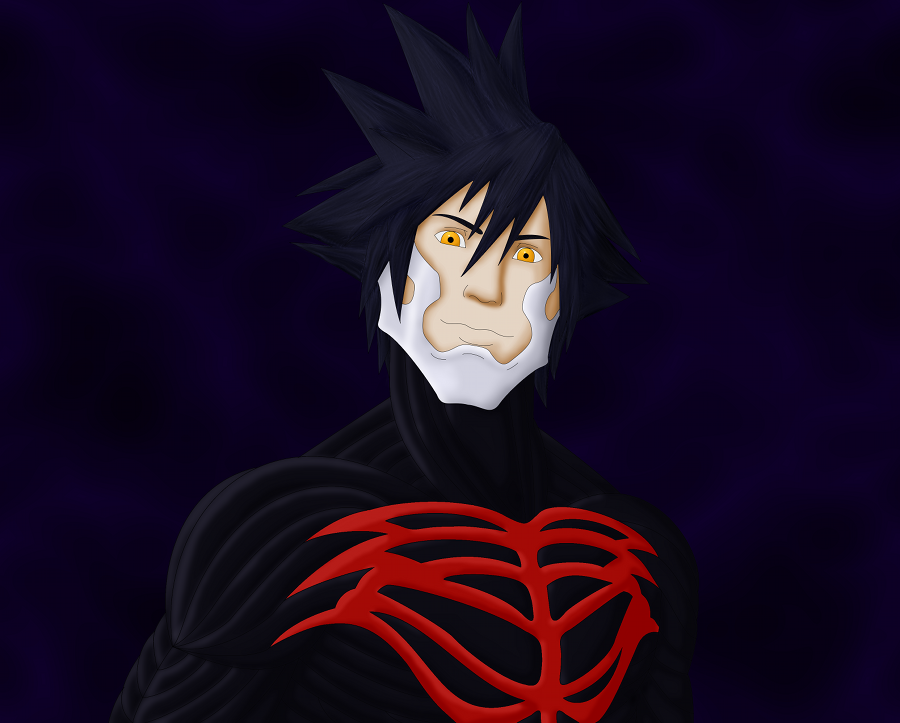 Description
I completely forgot I had an account here so I'll be add some of my recent works.

Vanitas, unmasked, from Birth By Sleep. I made this one a couple of days after BBS was released in Japan.

EDIT (12-15-10): Finally got around to editing this picture. I fixed the coloring for his skin and chin guard, but his hair has the most improvement. Also fixed his hideously misshaped eyes and made a minor fix to his nose.