Book of Mudora: Echo
Book of Mudora: Echo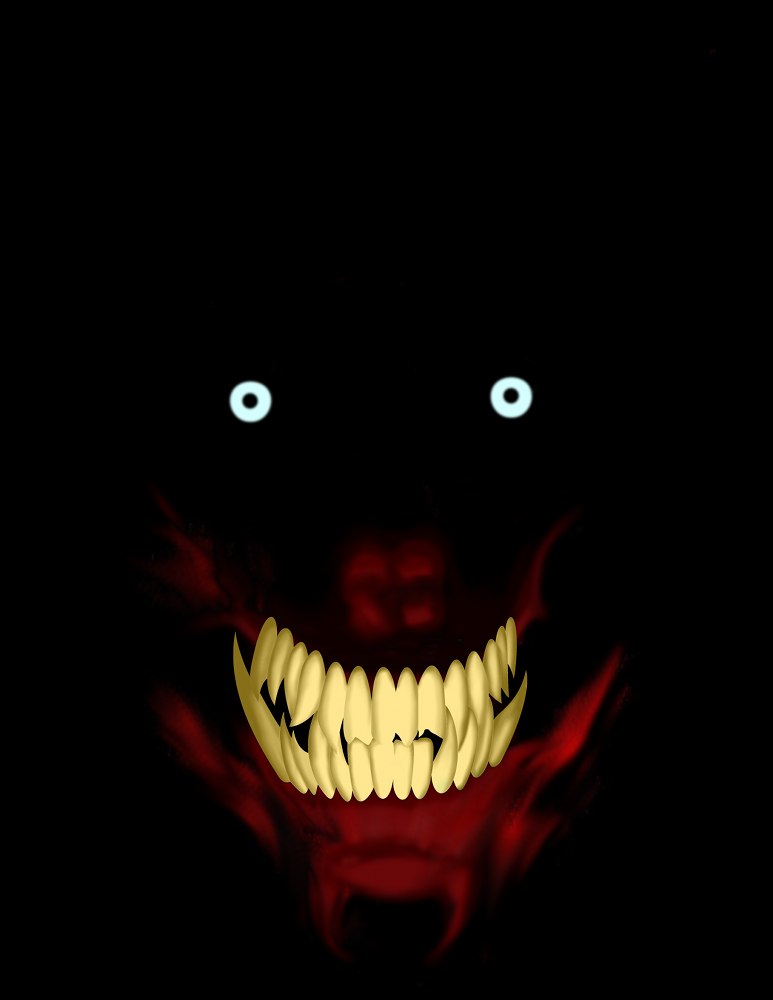 Description
In the blink of an eye, and you behold endless chaos.
A fate, a power, so terrible, even the Gods shall tremble.
The Almighty Ones weeps in the face of the eternal abyss to which they've doomed their followers.

"O, Mother, have we been abandoned by our Gods and heroes?"

"There shall be no mercy, dear child, in our world so twisted and vile. Embrace the dark eternity, it's all we can do. Turn your back on our 'saviors', sleep, and pray that your final slumber takes you swiftly."

A vile entity known only as 'Echo', he is a major antagonist of the Book of Mudora series. The Gods themselves, knowing that even for beings as powerful as they, this entity is not to be trifled with. Supposedly, he has no physical form, though he can take on forms that the minds of lifeforms lower than him can fully comprehend. He has dwelled within the Void existing between dimensions, supposedly since the beginning of time.

'Echo' first appears at the end of Genesis, where, after the destruction of the Godly Realm, he confronts Majora, the Fierce Deity, and other surviving gods. The gods break through to a lower dimension to escape, but not before 'Echo' latches a part of himself onto Majora, unable to escape the Void himself. Once in a new world, his darkness breaks free and infects the infant world.

'Echo' goes unheard of for ages until a pair of young lovers used a powerful artifact that inadvertently cast the young man into an abyss teetering on the brink of his world and the Void. His girlfriend was not so lucky; finding herself within the timeless void, she was absorbed into 'Echo's' being. With her powers, he has renewed hopes of breaking himself free and entering the living realms once again.