Old School Link
Old School Link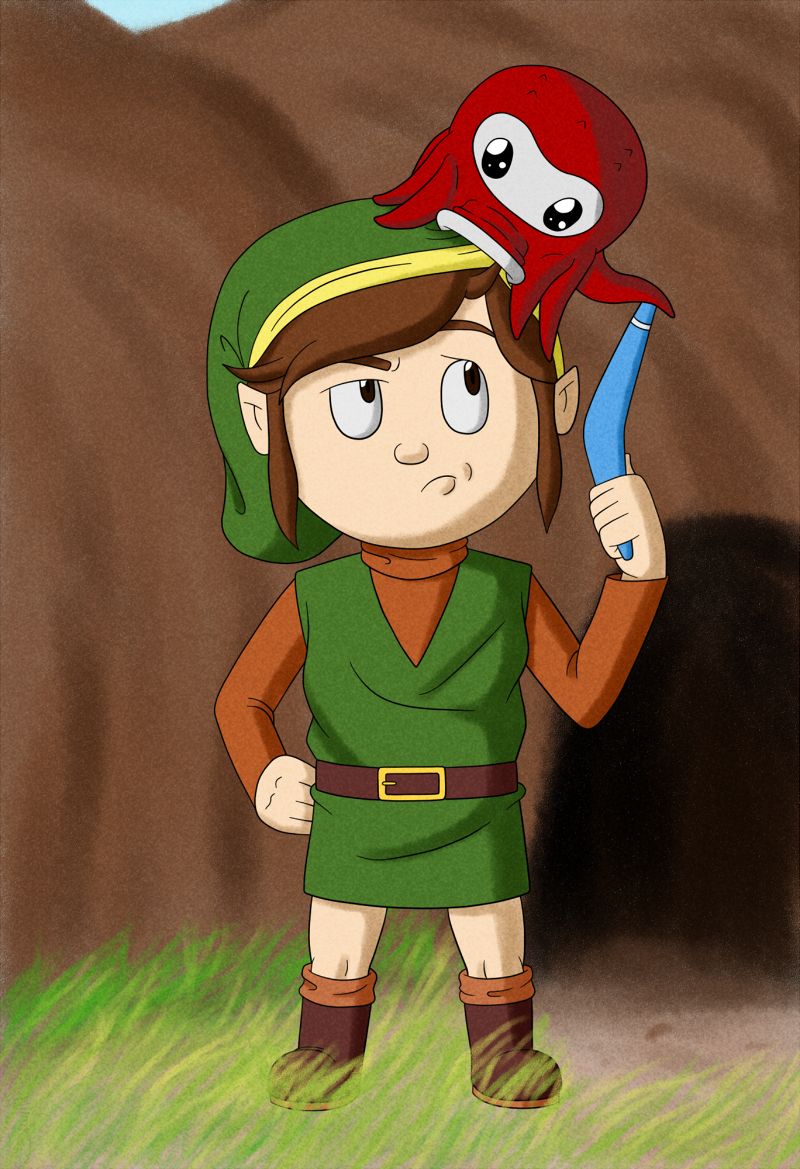 Description
Link: Uh...? (Raises boomerang)
Baby Octo: Put that down.

This started off as a quick sketch I did while juggling four different pictures I was trying to finish. Originally the octorok was supposed to be larger to the point that it was covering Link's entire head and looked like a headcrab. That's an idea I may actually draw after I finish the other pictures I mentioned. Not sure I like the shading very much, so I may go back and change it a bit.