Kozi--again!
Kozi--again!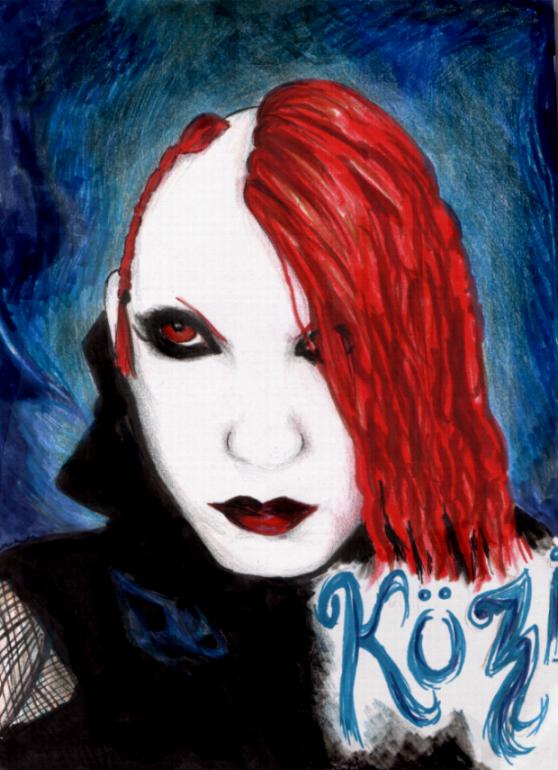 Description
Went to a MM site yesterday and found lotsa cool pics of Kozi-san!
So I felt like drawing him based off of some of them...
I might even do a few more, I love drawing j-rockers with markers! Tho...with all the black and red in my first drawing of him, my pics of hide-sama and this one, my art markers are almost dead! *sniffles*
Well, anyway...I'm actually pretty pleased with the way this turned out! Yay! But it took me six hours!
XD
Comments would be nice!
General Info
Comments
2
Media
Unspecified
Time Taken
Reference