dark hide
dark hide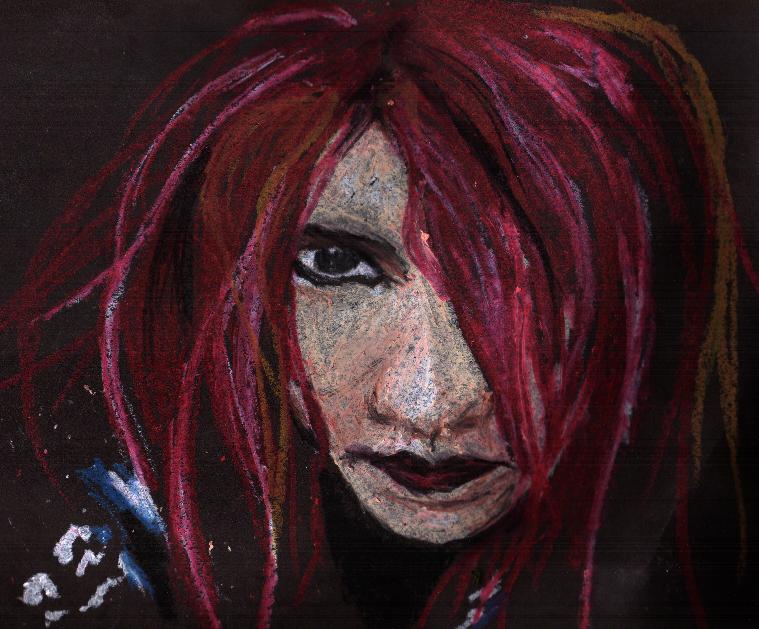 Description
Today was the last day of art club, and we found some old artwork that was lost in the room. (My An Cafe painting is still gone though ;_; )<br />
I never finished this, and I barely remember doing it, but I think it looks kind a cool unfinished like this! Done in oil pastels...I think I'm getting better at them! :)<br />
Uwah, I love to draw hide!
General Info
Comments
1
Media
Unspecified
Time Taken
Reference