Peggy for TheWolfy
Peggy for TheWolfy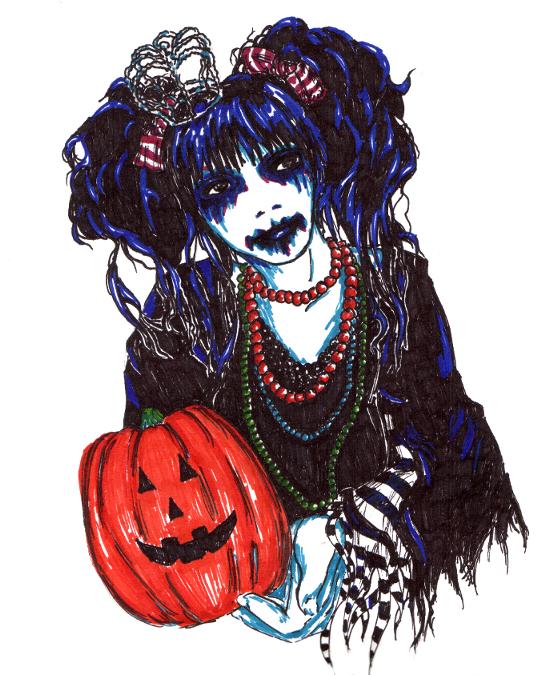 Description
I LIVE!!!!!
Sorry, real life has been murder lately. And school starts next Tuesday ;_;
But I went and saw Dir en grey live on the 15!!! Who else went to FVT to see them?
Anyway, TheWolfy, sorry this is so late!! I really hope you like it. I combined a few pictures I found of him (the ref link you gave me didn't work 0_o) stuff. I did it in Sharpies, 'cuz that's what you always do and I wanted to try it, since you make it look so good. How'd I do?
What is your favorite song by this band? I want to like them because they have a really cool image, but the one song I heard by them annoyed me so much I had to turn it off. XP
Sorry again that this is so late!
General Info
Comments
10
Media
Ink or markers
Time Taken
2hrs
Reference
based loosely on a few pictures