Leon
Leon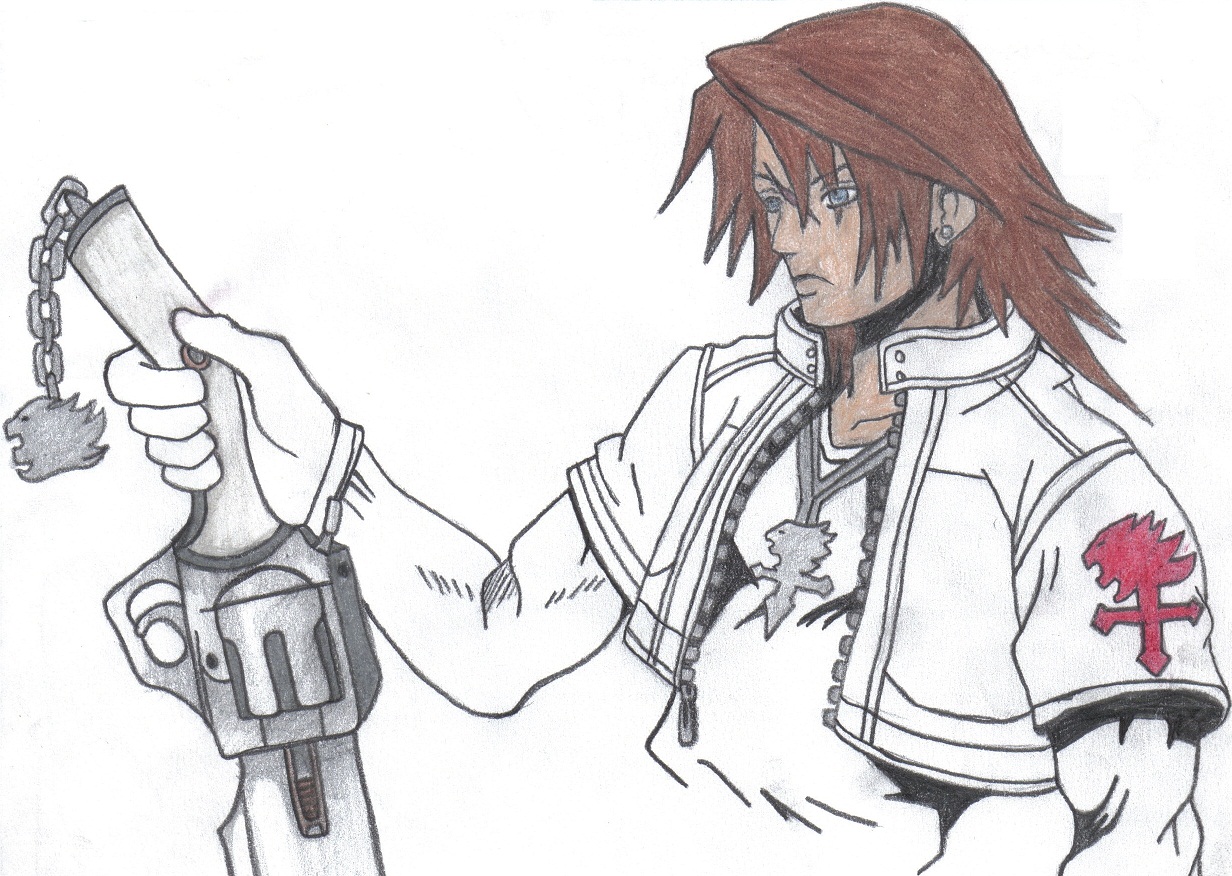 Description
Long story short: Woke up at 6am and as soon as I could see around my bedroom with no blur, I started to draw Leon for no reason. Worked on it for 3 hours and this is what became of my bordem doodle.
Pretty random story, ik and a very messy drawing, ik but I needed something to post as I'm now working on a few requests. Btw, they will be up real soon!
Please enjoy and comment.
Sidenote: Also, please check out my youtube channel! I'm posting there all the time. There's fandubs, song covers, AMV's and more!! Find the link below:
http://www.youtube.com/user/KidOnBass?feature=mhum