Riku
Riku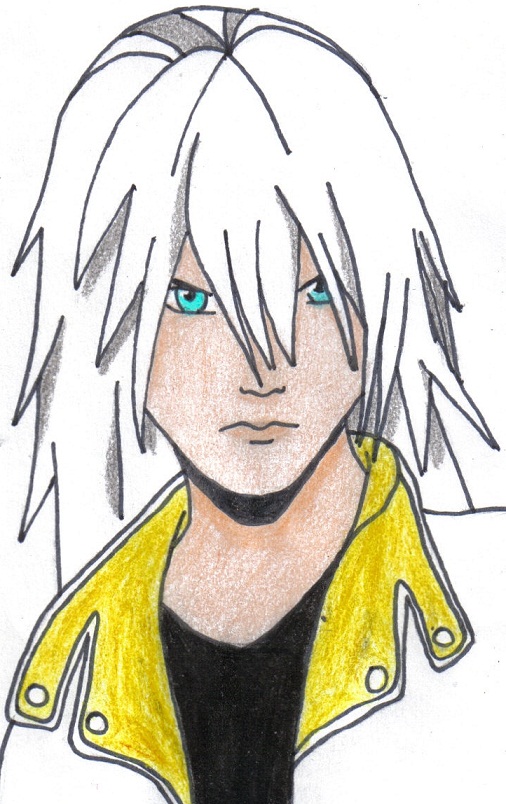 Description
This is part of the outcome of have 2 free lessons of science with no teacher present. I know, te top's all wrong but no reference picture was lying beside me which i was sad about. :( lol

please comment and rate.

requests r being taken too <3

PS. Thank you so much Rebekah for letting me use for colouring pencils to colour this. BFF!!