My Pikmin 3 ad. (the second)
My Pikmin 3 ad. (the second)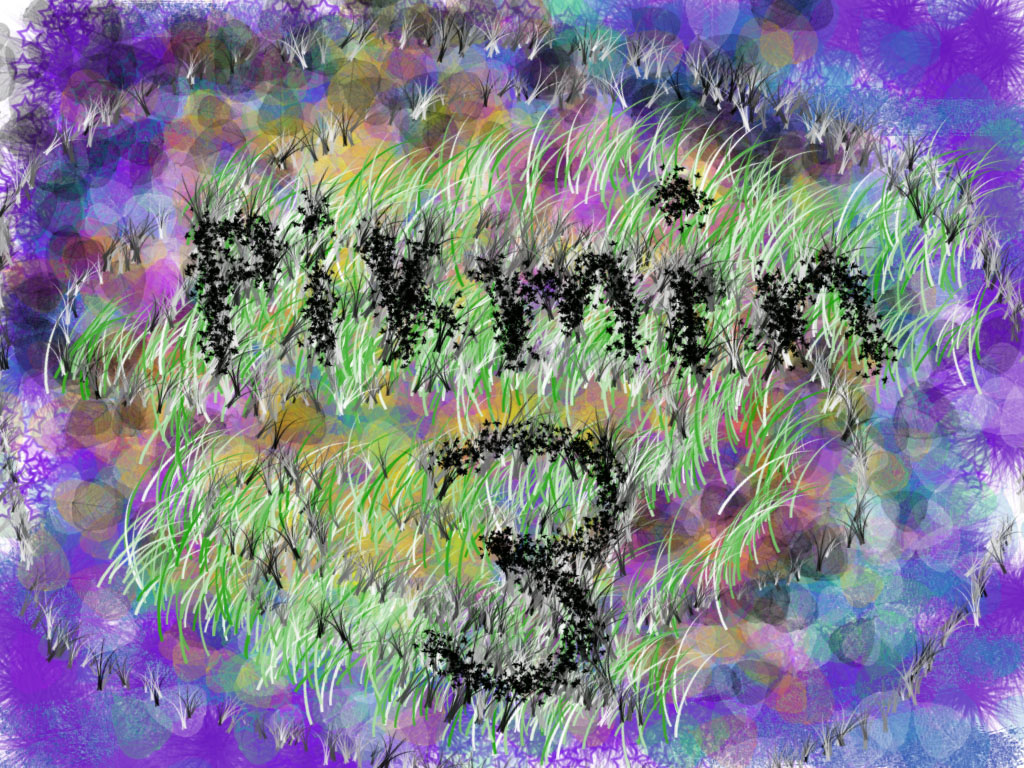 Description
once again, my bordem got to me, and I have a new computer, and eh. here it is.

the sequel to Pikmin 2.

it's ad.

fine, I'll tell you about it.

Olimar and Louie are FINALLY home, and paid off all the rents that they needed to pay off, (even if they weren't their's) Once home, they find out that their family members are back on the werd planet. Here we go again. Olimar and Louie go out in search for their family members on the weird planet once more. Once there, they are greeted by a little orange fellow, a new breed of Pikmin they missed? yes, he is a orange Pikmin, and knows a lot about enemys on his world. He can talk too. What the hay? They gather up all their old pikmin colors, including the new bery unknown orange Pikmin, and start for the search of their familes. Later, thinking that they find something growing from the ground, they meet what seem o be green pikmin. They can't stop smiling, and seem to have two stems. weird... when Olimar decides to try throwing them, he throws one, and has one still in his hand. They can split. He decides to raise the green pikmin too, coming in handy when he needs more Pikmin to battle with. Olimar and his crew find what seems to be a great wall of blackness. He urges the pikmin to go in, but all they do is run the other way. White eyes flicker in the darkness, and a black pikmin steps out. He has glowing white eyes, fangs, a tail and bat wings. It seems that it does not like to be thrown, or touched. But the myserious black pikmin, do seem o be quite fond of the dark. With the aid of these new species of Pikmin, and the help of you, Olimar, and Louie will find their family, and get back home safely.

ok, now my hands hurt so... and I bet your eyes hurt soo... comment, and flame and whateve.

BYE!