Kumar~~!
Kumar~~!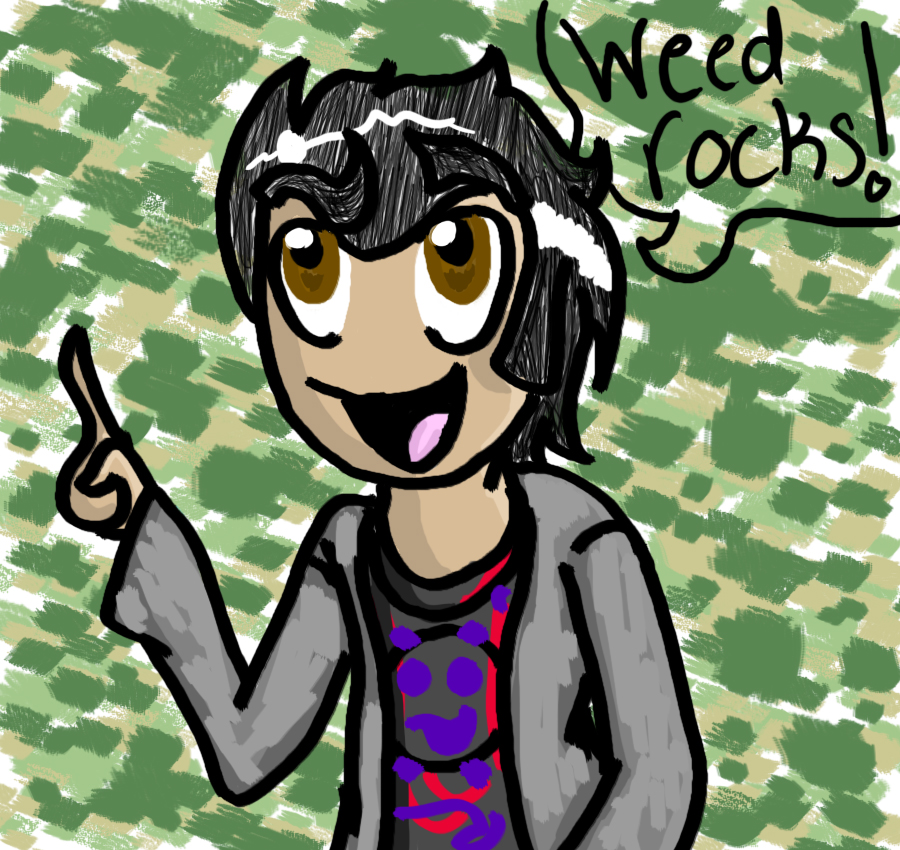 Description
Sorry I haven't been on in forever! It's been school, and I haven't been drawing much! more typing stories, and having to finish homework! (middle school is hard!)
--
yup. it has Kal Penn in it, and Kal Penn plays as Kumar, and Kal Penn also plays as Kutner.
see the resemblence?
--
heck, I haven't drawn anything on teh computer lately. sooo.. I had some free time, (LIAR) so I stupidly sketched this.
NOW KIDS. WEED DOES NOT ROCK. DO NOT LISTEN TO KUMAR.
~KL
what the fudge should I rate this?!
THANK YOU. COME AGAIN~