My Darknest Love
My Darknest Love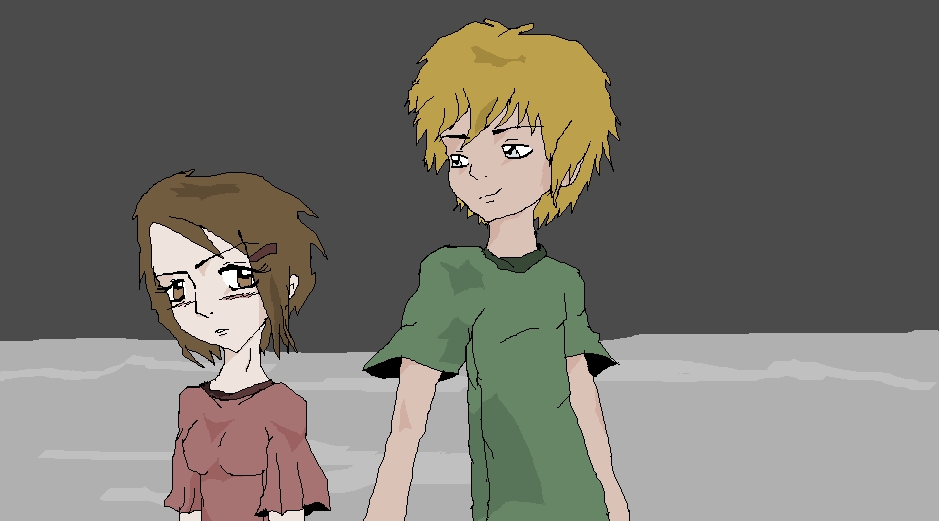 Description
Takeru x Hikari

My belated valentine oeaki.
Well as you see I choosed the title causse as everybody knows Hikari dissapear to the dark sea in Episode 13 (Digimon 02) and Takeru get away to save her.
A person at YouTube hade the same thought as me and said that everybody thinks Takari is "the innocent couple" but no, not in my thoughts.
They are "the darknest couple" in mine which I think isn't bad.
I like type of coule like them.
They're soo cute together and I feel in love with this couple when I saw Digimon 01's episode "Piedmon's Last Jest".

Takeru and Hikari is and will be forever my fav. animecouple.
Happy Valentine People at DA and enjoy my Oeaki (who took a long time to do and color)

Love
KitsuneAkai

Takeru Takaishi and Hikari Yagami (c) Digimon 02, Bandai.
General Info
Comments
0
Media
Oekaki
Time Taken
3 days..oh fuck...
Reference