Resmedi: Myu Seck
Resmedi: Myu Seck
Resmedi: Myu Seck
by
Kocho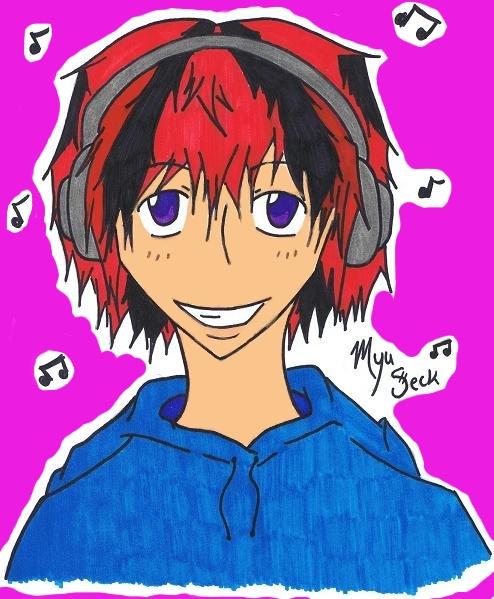 Description
So,
Here is one of the characters I have in an rp group on dA >w<

Name: Myu Seck
Resmedi of: Headphones
Age: 17
Personality: Cheerful, Outgoing, Nice
This one I drew with pencils, outlined and coloured in the hair, eyes and hoodie with markers, the headphones coloured with pencil and the skin with pencil crayon. Then I edited it on the computer and fixed the skin colour and added the background.

Enjoy c:

Myu Seck (Heaphones) is (C) to me.
General Info
Comments
0
Media
Colored Pencil / Crayon
Time Taken
Reference