Infernape and Buneary
Infernape and Buneary
Infernape and Buneary
by
Koji45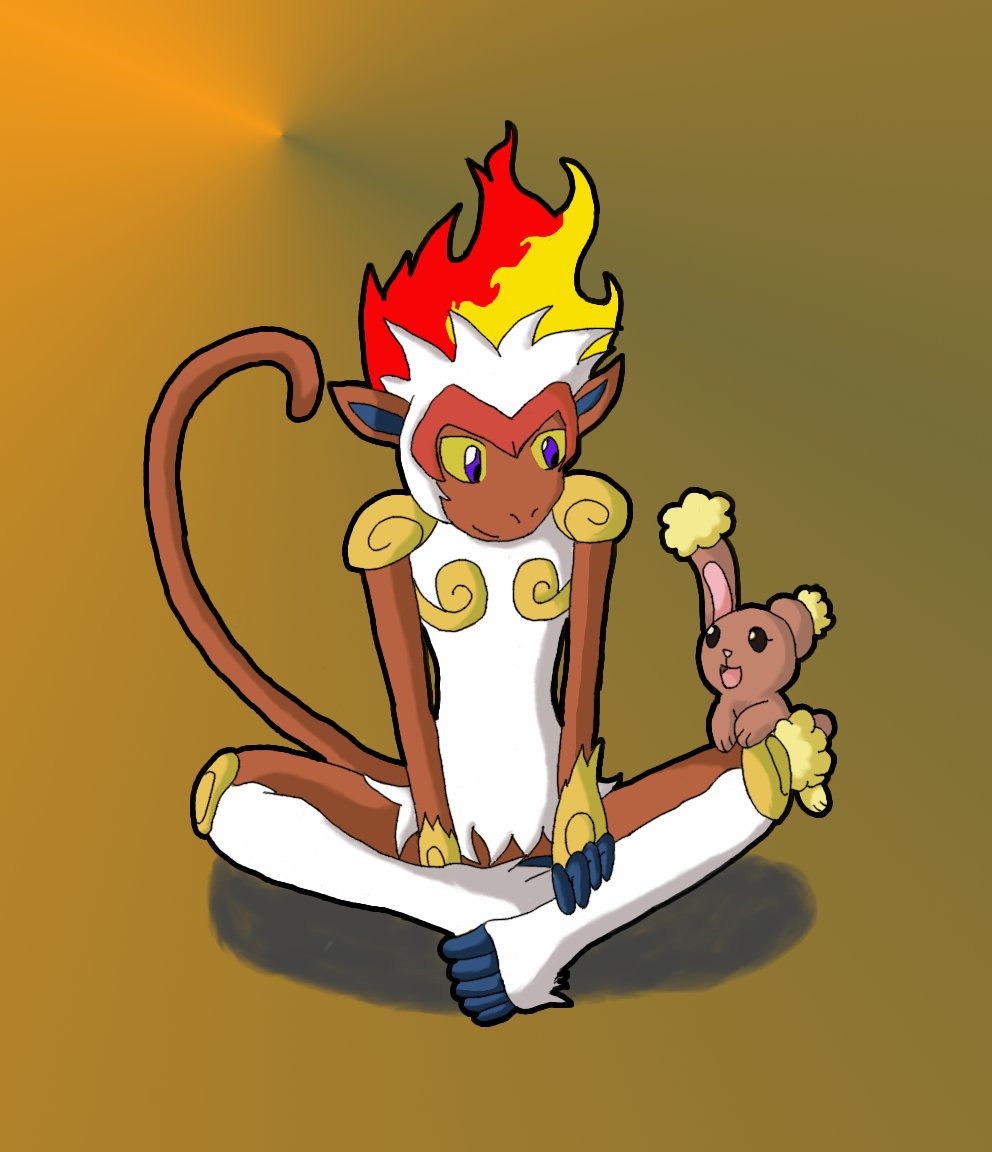 Description
A young Buneary joined my Pokemon team just recently, while I was playing my Diamond game again!


I was a bit slow finishing this picture though, and she's already evolved into Lopunny! |3

I wanted to try using my tablet again, sence I haven't much. idk, I guess it came out ok...not great though.
I deffinently still need a lot of practice.