Unaru
Unaru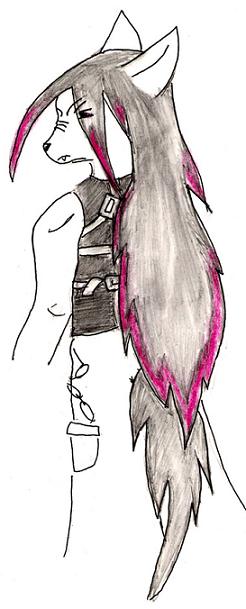 Description
From an RP Jurage an I did a while back.

He had to fight some weird @$$ demons in a Tournament (similar to the dark tournament for Yuu Yuu Hakusho fans). Well, halfway through, he got rid of his cloak (cause it ripped or somethin) and he was wearing this belted thing with one short and one long sleeve.

I guess I felt like replicating it. -shrugs-

Title means 'growl' by the way.
General Info
Comments
4
Media
Other drawing
Time Taken
dun remember
Reference
nope