Surf's up?
Surf's up?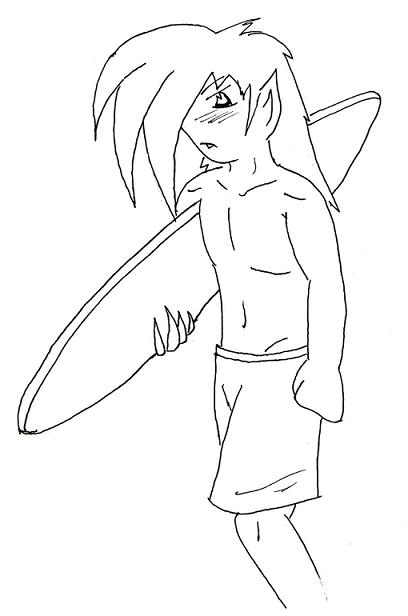 Description
Once again, there is no excuse for this other than anatomy practice... though his face came out a lil weird. Also as kind of a memorial to the almost-over summer T-T -sniffs-
 
Apparently the rest of the Snowboard Kids decided to vacation the last few days somewhere warm and pleasant. I guess they figured since they snowboard, they could surf just as well...
Damien, however, seems to be against the idea.