Aw~ Sweet!
Aw~ Sweet!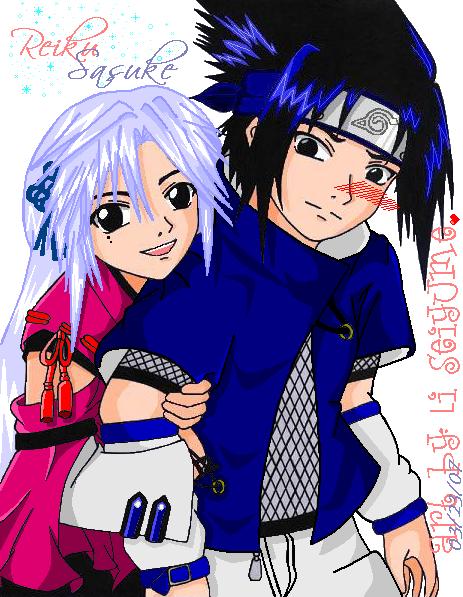 Description
this is an art made for Li's "If Only Tears Could Bring You Back To Me" fic, that is published in FF.net.

The girl is Reiku, from the royal-nin family of the Kumogakure no Sato. And of course, the other one is none other than Uchiha Sasuke of Konohagakure no Sato. I am no Sasu-Saku fan so when Li and I drew this, we both decided to stick with Sasuke-OC pairings.
General Info
Comments
5
Media
MS Paint
Time Taken
"......should I have to?"
Reference
ragna's Roan and Maya