Iron
Iron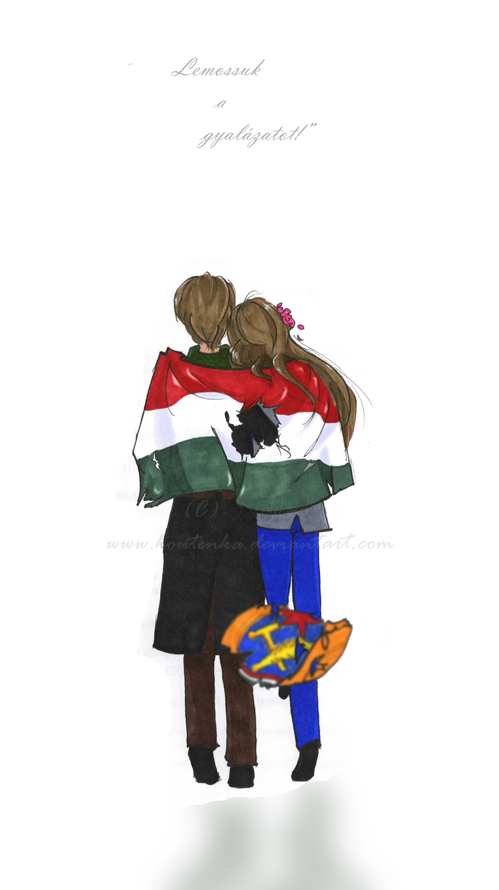 Description
"A magyar név megint szép lesz,
Méltó régi nagy hiréhez;
Mit rákentek a századok,
Lemossuk a gyalázatot!
A magyarok istenére
Esküszünk,
Esküszünk, hogy rabok tovább
Nem leszünk!"
Petõfi Sándor - Nemzeti dal
(Pest, 1848. március 13.)

55 years is still not enough time...

Remembering all those young heroes who fought against the Russian oppression on the 23rd of October 1956.
I salute you.