Krystal - Unwritten 2
Krystal - Unwritten 2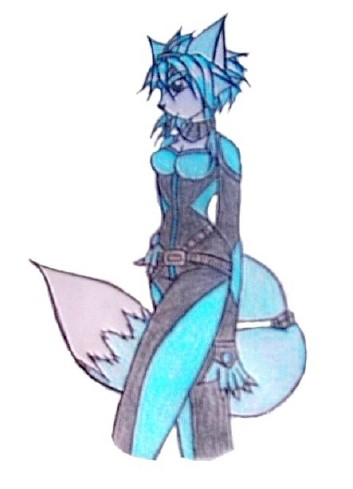 Description
"I .. I break tradition
Sometimes my tries are outside the lines ...
Within condition ... to not make me stay
But I can't live that way
Staring at the blank page before you
Open up the dirty window
Let the sun illuminate the words that you cannot find
Reaching for something in the distance
So close you can almost taste it
Release your inner vision
Feel the rain on your skin
no one else can feel it for you
only you can let it in
no one else
no one else can speak the words on your lips
treat yourself in words unspoken,
live your life with arms wide open
Today is where your book begins
The rest is still unwritten ..."
 
YAYNESS *dances* I absalutly love how this came out. Please tell me what you think. *shivvers* ... it's cold T__T ... it's gonna snow all winter XP.