Rikku
Rikku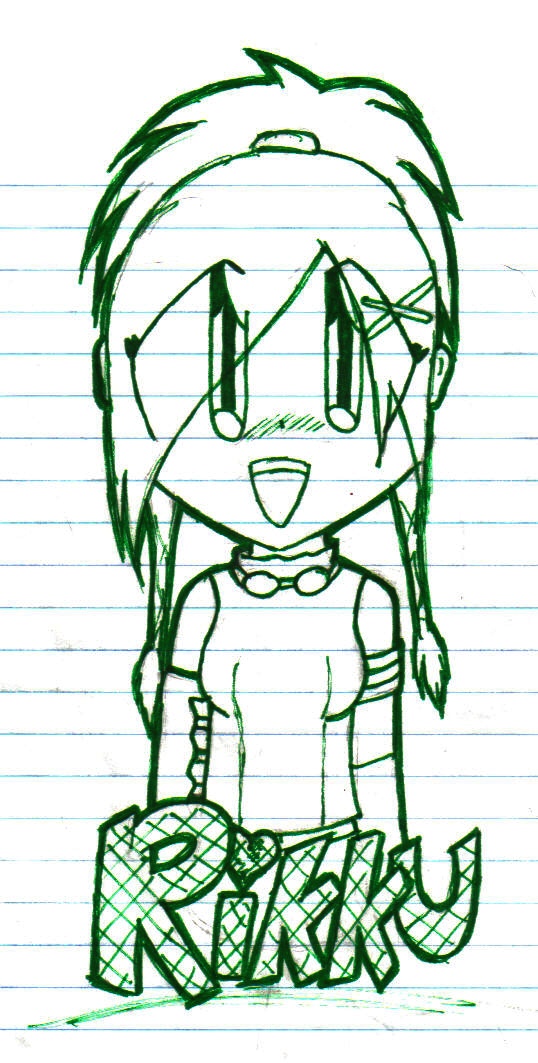 Description
Otaku: Jebus Crakkers! I am REALLY mad about this one. First, kupo gave me it to scan. That day, I scanned it and had to wait to post it. THEN the next day, she says "Oh, yeah, It used to be pencil, but now i inked it. Is it too much trouble for you to scan it again?"

GAWD!!!!!!!!!! its a cool picture.

Kupo: Sorry Garret! I told you you didn't HAVE to scan it again if you didn't want to! But thanks. and ya gotta admit it looks better inked.