Lulu in Highlighter
Lulu in Highlighter
Lulu in Highlighter
by
Kupo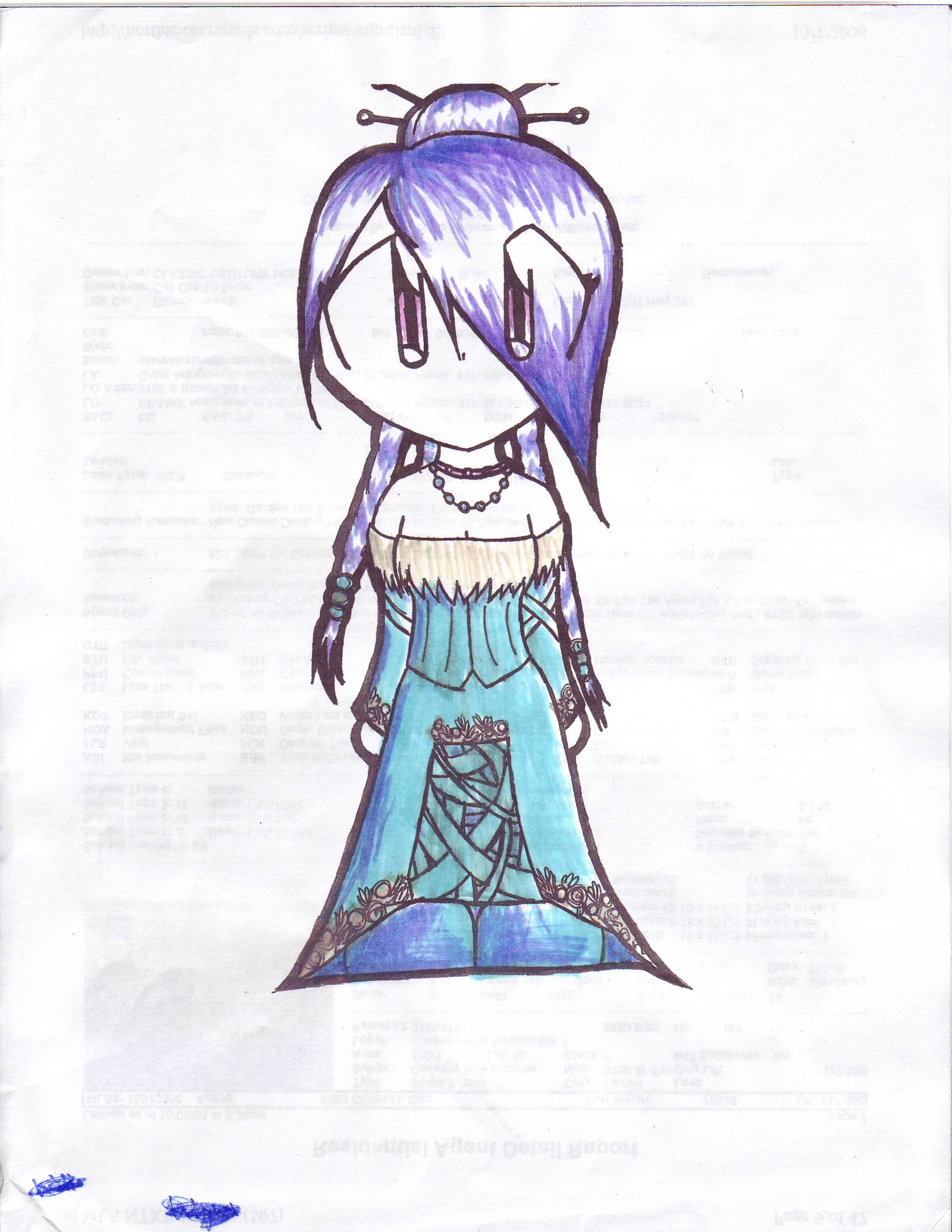 Description
See, a little while back I was getting really bored of drawing, but really wanted to color all the time all of a sudden, and someone on here (forgot who, sorry! I think it was DarkArchsage...maybe) said I should draw Lulu. They probably meant not-chibified, but I drew her chibi and photocopied it and colored it in like 4 or 5 dif ways.

So yeah, this is Lulu #1, highlighter edition XP

And btw, trust me, especially with that highlighter brightness that just isn't reflected here, this pic looks infinitely better in real life!