Tiara --
Tiara --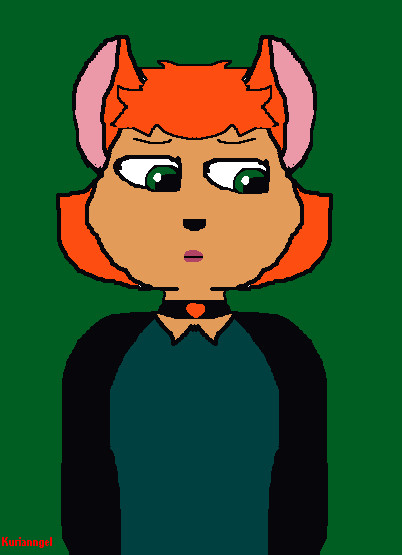 Description
Tiara is a my fan-made next generation character. Read her bio for more info

Name: Tiara
Age group: Kitten
Parents: Sawyer and Danny
Siblings: Bootz (half brother)
Bio: Tiara is a soft and easily hurt daddy's girl who is scared of the spotlight and actually runs away from home when her parents try to force her to act in an upcoming movie. Tiara dissipears and doesn't return until her eighteenth birthday with her new husband 'Scruf'.

I DO NOT OWN CDD OR Sawyer and Danny or any other themes that belong to the makers of the film..

Tiara is just a fun roleplay character.. more pics of her, her brother and her husband to come!