SHOCK!!
SHOCK!!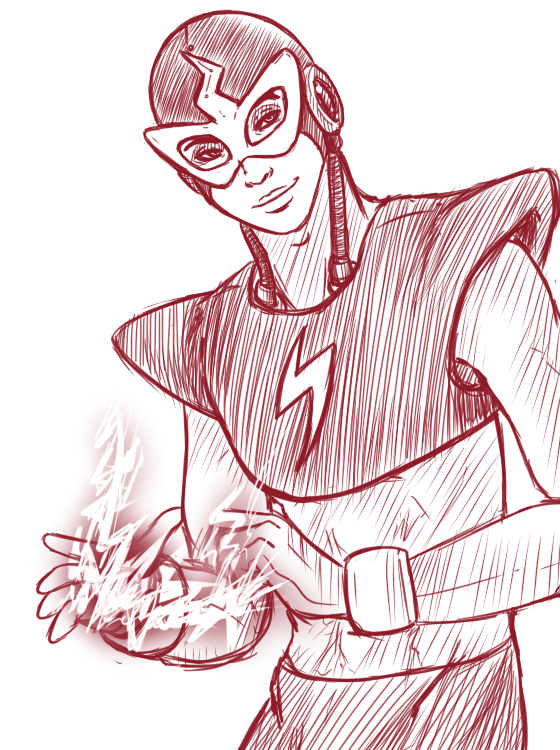 Description
Periodically I return to FAC to make it known that I improved.

And by periodically, I mean like once a year or something.


Oh my god I need to SCRAP EVERYTHING IN MY GALLERY AAAHHH.


Also here, have an Elecman, I'm absolutely obsessed with Rockman Classic nowadays. Fffff. DA has more of my stuff, if interested, see my profile hnnggh.