Suspicious
Suspicious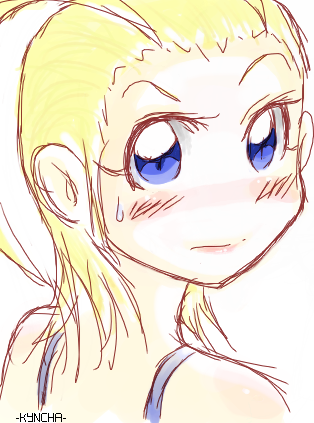 Description
See what listening to an awesome song does to you?!
): It makes me draw crap.
Ok no. but I've been in the mood to draw on the computer more, lately.
so I wanted to draw this and I did.....AT 2AM. When I have to get up at like 5....)x
Someone slap me pleaaase. ;A;
Yes, Larxene, Agaainn.
-sigh- Maybe I'm just trying to make up for all the crappy ones I've done in the past ;___;
Song I was listening to while drawing this: Lost Butterfly by Rurutia
this