Original :: Androboy preview
Original :: Androboy preview
Original :: Androboy preview
by
Kyomaru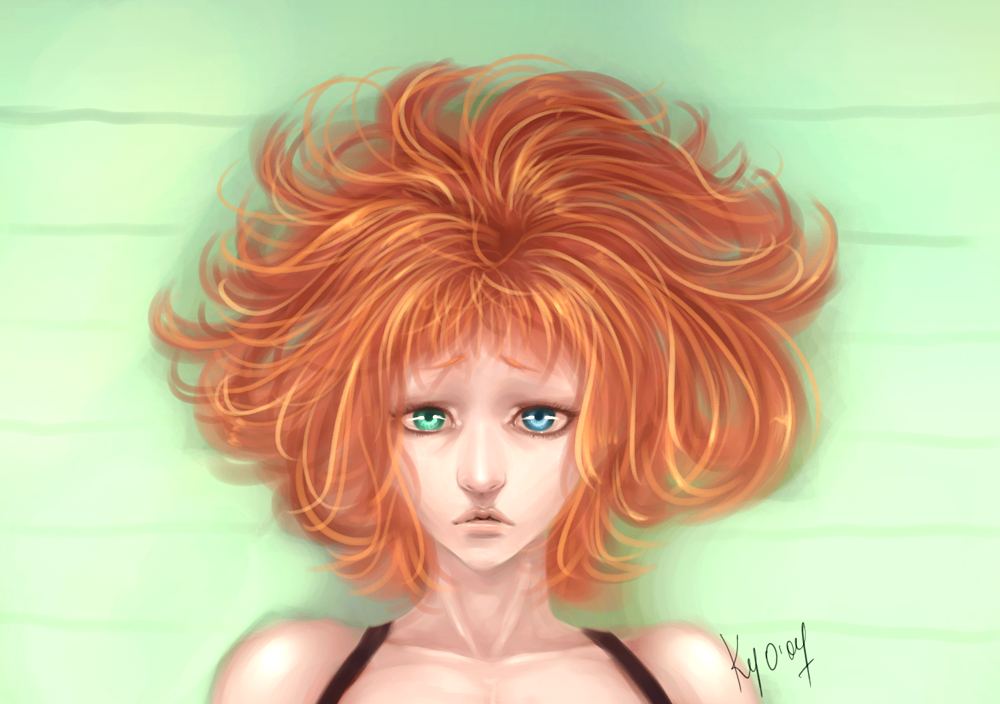 Description
Recently I am keen by sci-fi serial Battlestar GALACTICA.
Besides usual robots there there are cyborgs called Cylons who look in accuracy as people, even at a biological level.
When I sat down to draw this pic at me yet there was no certain idea but when I finished the face, to me the idea on a cyborg has come to a head.
It meanwhile only a preview. I am afraid that on a full picture of the person the face simply will not be visible.

upd. its NOT a girl!