Chibi Neku
Chibi Neku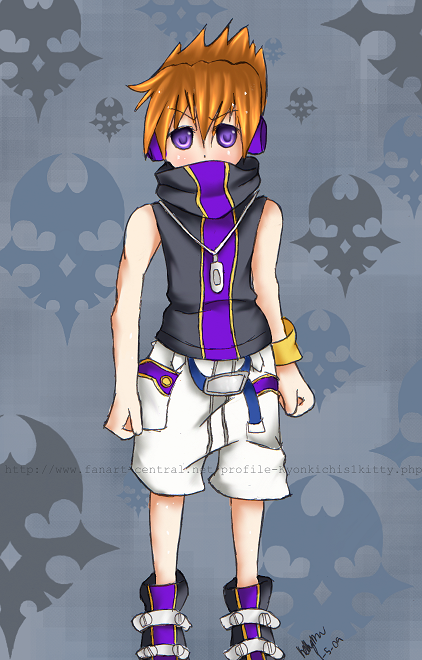 Description
I love this game. :D Except everyone looks like Kingdom Heart ripoffs lol. (yes I know it's the same company) But really I mean Neku = Sora, Shiki = Kairi, and Beat = Seifer.
Ah well. I planned on drawing Neku for awhile. (Next will probably be Rhyme) I made the custom brush for the skull pin, go here ->
http://www.megaupload.com/?d=SB2EBE2Z
for download. (Look up how to add brushes because I don't feel like explaining)
Doesn't Neku's belt look like a Naruto headband?
General Info
Comments
11
Media
Other digital art
Time Taken
Exactly 1 hour 35 minutes and 3 seconds
Reference