GOD
GOD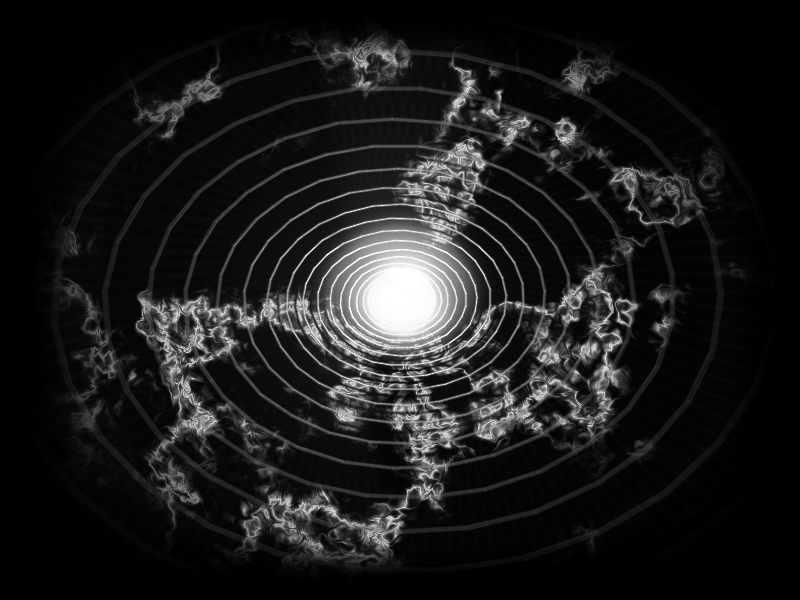 Description
WHAT OF YOUR GOD NOW?

I made this out of inspiration of making things. I had no real intentional thought that this was what I would have made in the end, but needless to say the fact that I may this off the top of my had with no real thought at all inspired me to continue and make more with actual thought aftwards. Hence, the others I've uploaded today.

I title it "God" not to offend, or imply anything. But to support beliefs. The beliefs of impossible things. Things that are instantly, infinitely unprovable. Such as, this being 'my god' and it does whatever I believe it does.

Though this isn't my belief, it supports the entire state of religion.

If it offends, you I'm sorry. I MIGHT change the description, but that also offends me when people are offended. No joke at all, Its a contradicting face of religion. Anything can be offensive, because everything offensive is stereotyped or opinionated.