Simplex Complicity
Simplex Complicity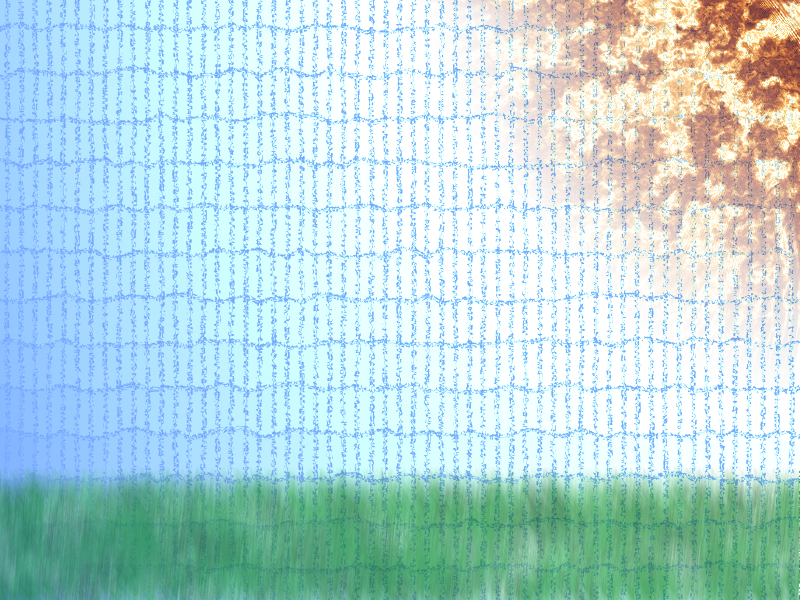 Description
Something I started working on quite a while ago, although I never got around to finishing it to my ideal image in mind. - Though this was most of it.

Going once again for a Simplicty/Complex theme, the name is pretty lame, though I thought the concept was interesting still to say the least.

Like always, made in Paint.NET.