One Piece: I SMOKE ROCKS
One Piece: I SMOKE ROCKS
One Piece: I SMOKE ROCKS
by
Lascaux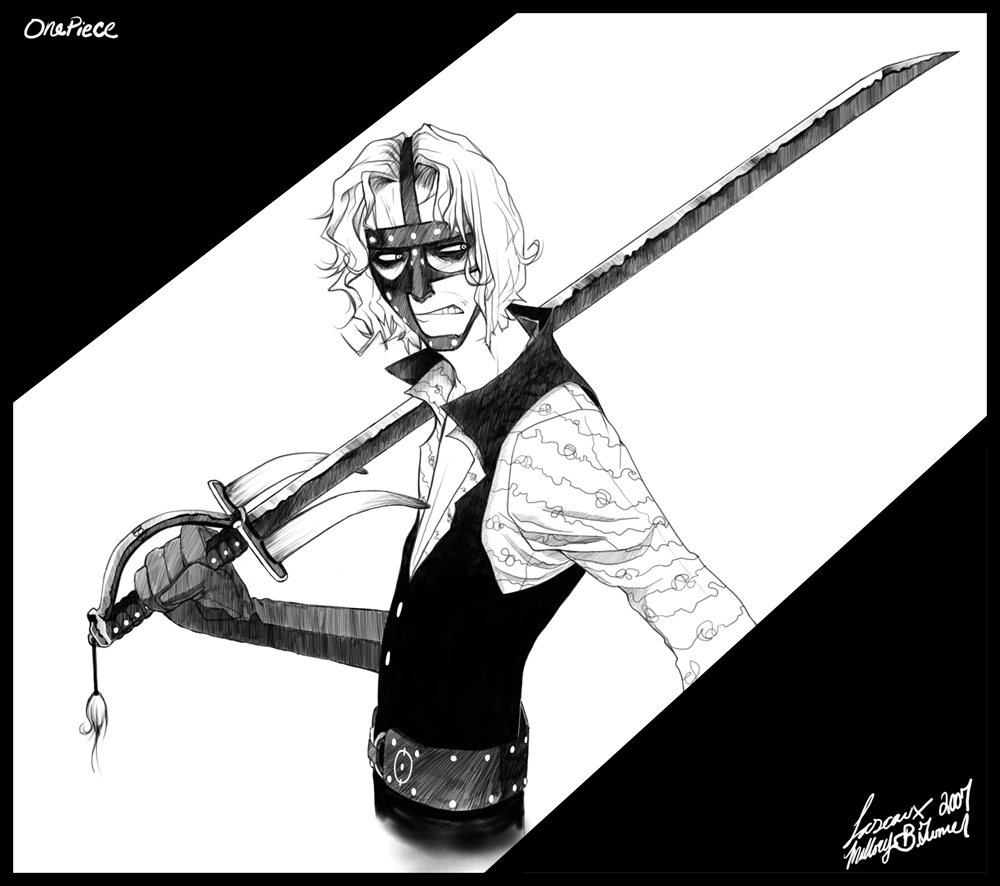 Description
He really does. Or drinks them in coffee.

Spandam for sweetlittlekitty because she loves a man who ain't afraid to choke/punch/stab a dog if necessary.

BEHOLD THE DIRECTOR OF ANUS LOBBY (thank you, Dub Piece for ruinning my BRAIN.)

A buildup of frustration, art block, recreational psycadellics, no real GOOD art in months, and working at Chuck E Cheese.