Dive
Dive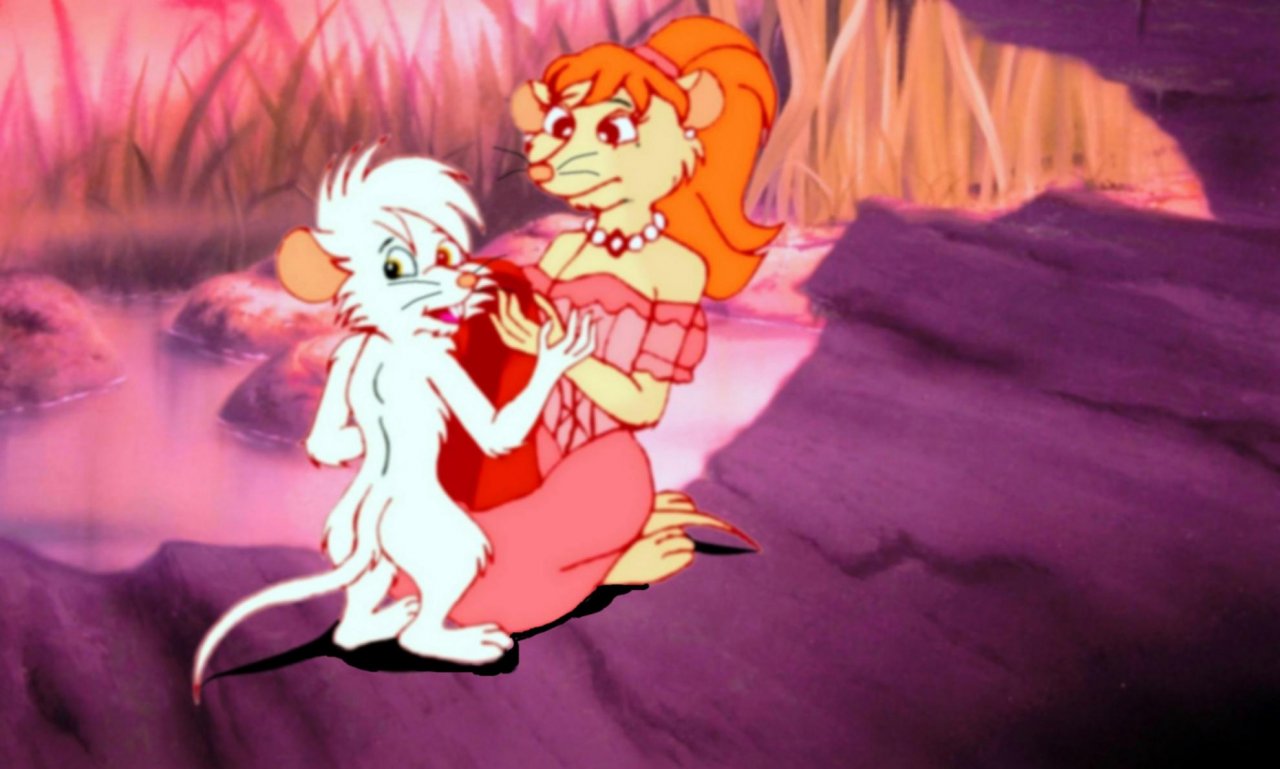 Description
Maybe Apricot lost engagement ring gave from Brutus for her

She has been disconsolate crying into hollow trunk of the Pound. I just wished a good place for sleep awhile.

What happened? I asked.

She looks at me and said me. I lost an special gift under water and the hole under water is very small for me.

I said I'm little and I can to dive for back you.

She undressed me taking off my waistcoat.

Leave it here, Leo. How cute! are you offering you.

Being me so small I have a big mouth!