I think I recognize this place
I think I recognize this place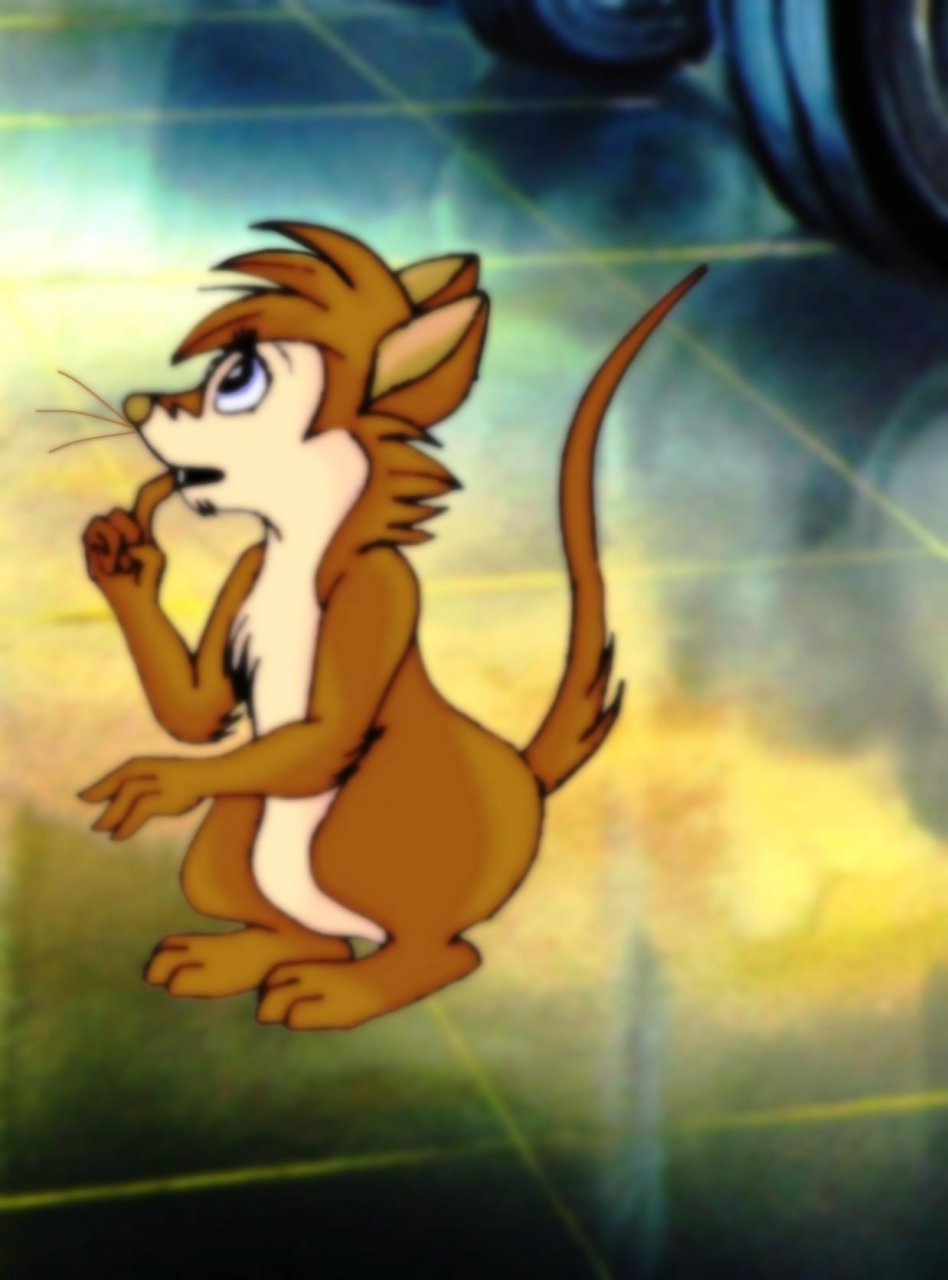 Description
Mrs. Brisby recovered consciousness and she woke up naked on a cold marble floor.

Mrs. Brisby doesn't remember the moment when she lost her oldand gnawed red cape. She only had been remembering that when the sunlight of that day and that was about to prepare breakfast.

Mrs. Brisby felt around turned dark and a sharp pain in her little head.
small female mouse cautiously observes that creepy breathing place where pain and death.

Mrs Brisby says to herself I think I recognize this place ...
NIMH THIS IS GOD! MY CHILDREN ARE IN DANGER!
I SHOULD LEAVE ASAP!

It seemed that luck was on their side because she found the ventilation duct where Jonathan and Mr. Ages escaped years ago.

The evil Damien never imagined that one small throw down your plan.

For a mouse as Mrs. Brisby was quite an ordeal. Her legs were not as strong as before. She was not young mice.

The meeting between she and her children was coming but then ...