Look at there
Look at there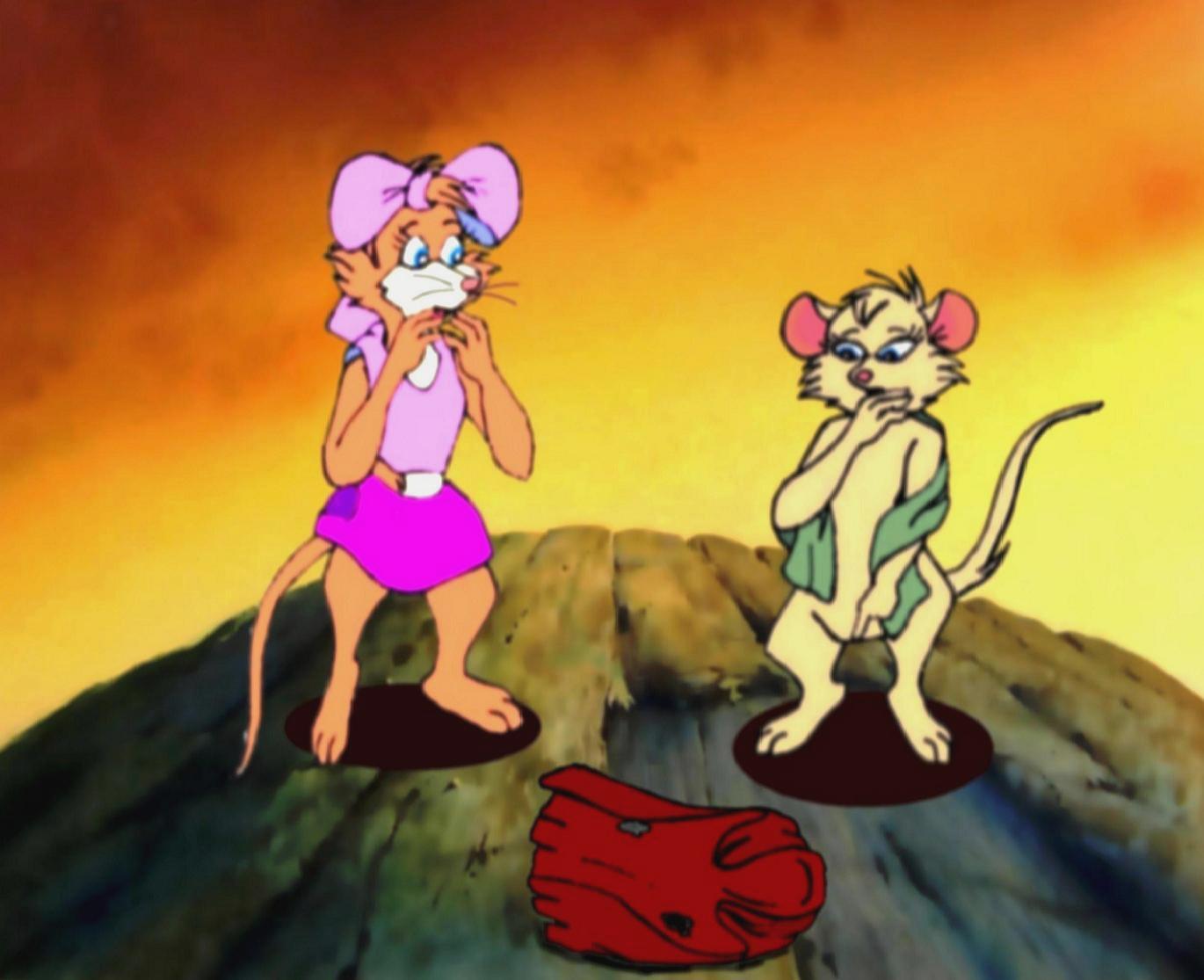 Description
Teresa awoke that day before her siblings and stealthily followed Mrs.Brisby to the field.

But her mother looked at her with disgust and ordered her to come home sadly that girl mouse obeyed and about to mourn for her mother never had a behavior well.

The real intention of Mrs. Brisby is alienating us from danger daughter because if she did not obey Damien going...

Then to him insane rat kill her children.

Teresa return and awaking Cynthia to that place where
Mrs. Brisby met Jeremy the crow.

The evil Damian aka youngest brother of Jenner forgot
to look at Mrs Brisby who leaved her cape as a clue for Justin.

Cynthia looking around excalaims LOOK AT THERE! IT'S MOMMY CAPE! Where can be our mother?