dinner is served
dinner is served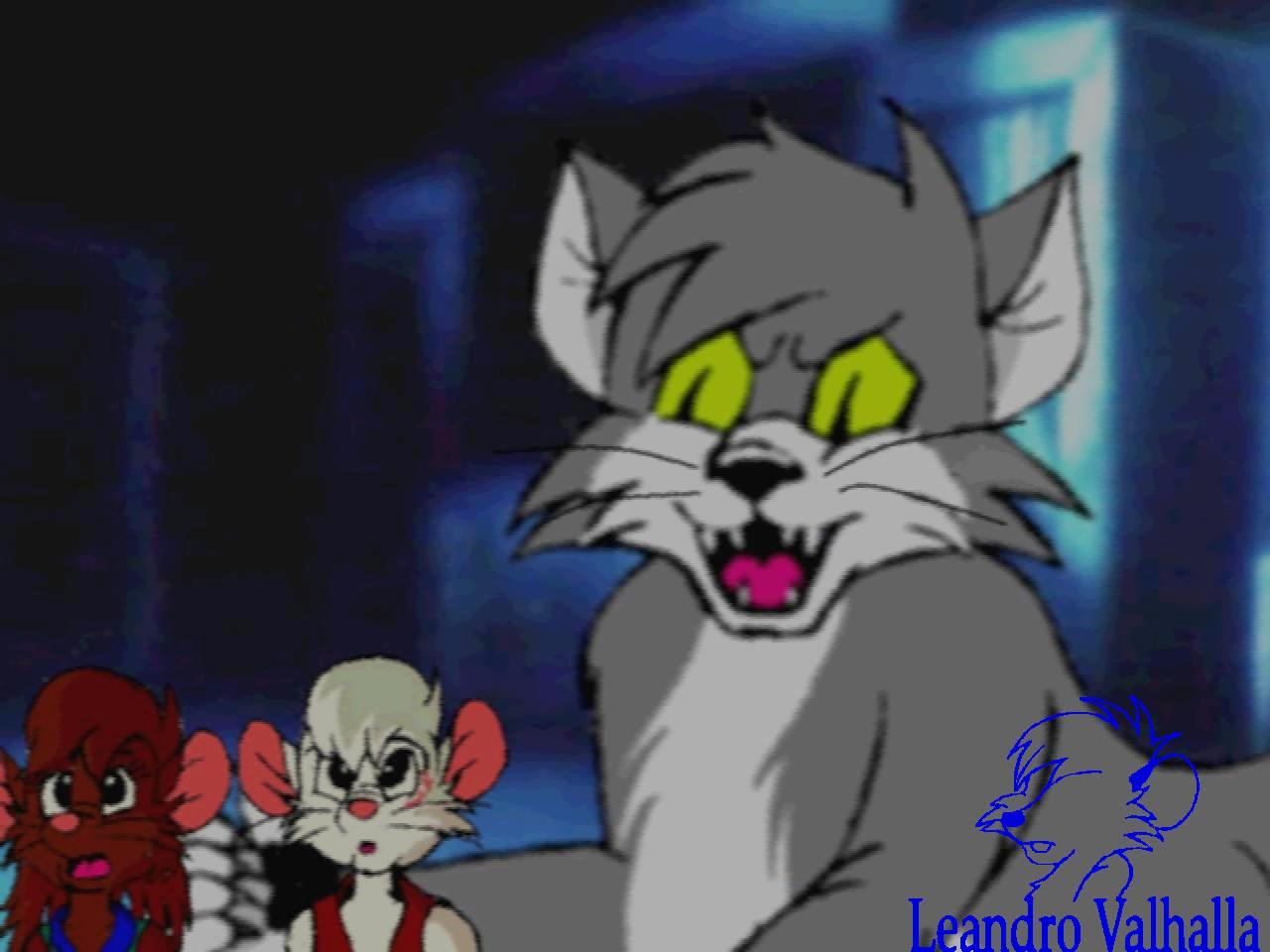 Description
It's hard to live as street rat, but it's worse be hunted by smart cats, one of Martin mistake when he wanted to rule on Thorn Valley.

Muriel and Floyd were asking help to Ivan (The most cruel and insane of cat)

Kidnaping Jenny one more time, a hidden plain from Leandro and Tiffany.

Ivan ignores Leandro looks like Timothy, and if Timothy has die hard, so ...

Evil twins are worse!

Tiffany_ What smells so bad?

Leandro_ We arrived from the drain. What did you expect?

Tiffany_ (gasps)

Leandro_ It's back us? Is his not?

Ivan_ Cool! The dinner is served!

Tiffany_ Yeah!

Leandro_ I was sent for negotiate

Ivan_ What the matter? The legendary Timothy Brisby feels afraid?

Leandro_ anyone mouse, incluid myself would afraid in front any cat.

Tiffany_ Free the girl, or pay the consequences!

Ivan (laugs)

Leandro_ Are you crazzy! He can kill us!