Olivia backs home
Olivia backs home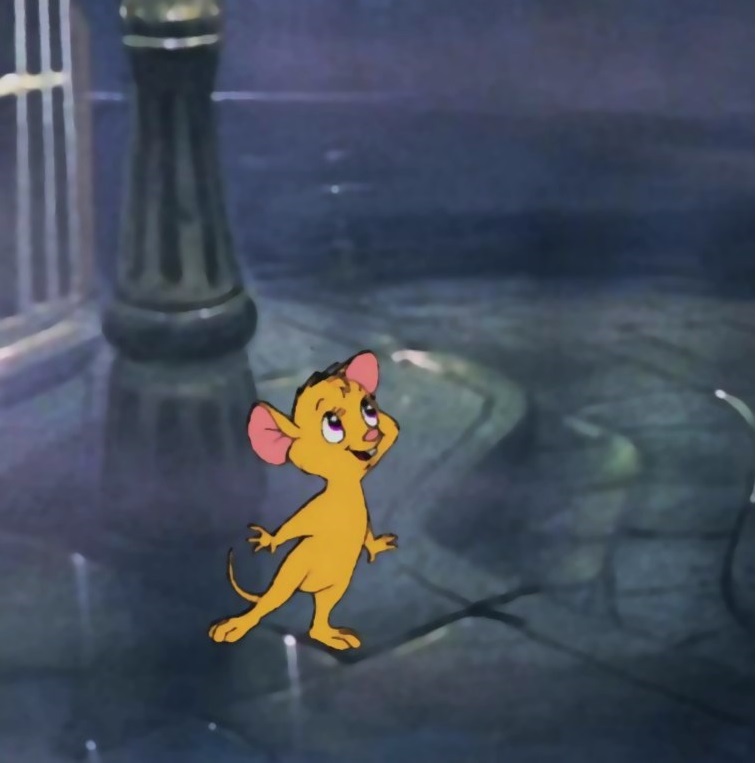 Description
During three years Olivia Flaversham was living in Brisby's home.

There she met Brisby kids, and began a strong friendship between Olivia and Cynthia, who found Olivia naked and unconscious over the ground of the farm.

The Brisby shared with the guest mouse food and their poor clothes.

Olivia quickly adapted to their new lifestyle as a field mouse, as to go barefoot all the time, a mouse became stronger.
and agile.

She was too cute stolen Mrs Bisby's heart, quickly for help.

Her site was part of her fate when Timothy leaves Brisby home going to Thorn Valley.

One day Jereny the crow carring another girl mouse over him. She had Thorn Valley new, Timohty was ok, but missing his family.

Olivia asked to that girl what was her name, she told Olympia (the future Olivia's grandaughter)

A similar strom who open that worm home at London, when Rathigan killed Hiram was open one more time.

Olivia was one more time at home. She was naked, but she was not shy by her nakedness.

The story was rewrote, because her father was saved.

Mrs Hidson covered with a blanket the naked body of Olivia.
General Info
Comments
1
Media
Digital drawing or painting
Time Taken
Reference