End Of Summer
End Of Summer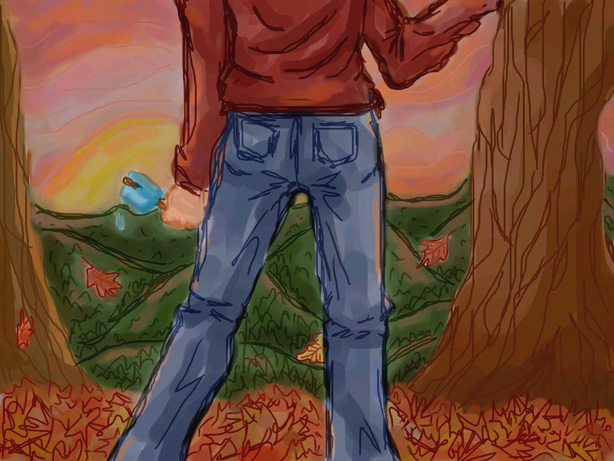 Description
No. 82: Distance

Originally, this was going to be Roxas or Axel looking out at the sunset, ya know. But the only thing that you can see that would identify this as KH fanart is the icecream bar, so I just submitted it into the misc. category. :D

Part of my 100 theme challenge on dA:http://lefseninja.deviantart.com/journal/10258708/
Yes, I'm doing it out of order, cuz I'm CRAZAY like that. xDDD

Done in OpenCanvas 1.0 with a mouse.
General Info
Comments
3
Media
Digital drawing or painting
Time Taken
a few hours
Reference
nope