Erol's Acting Odd Again
Erol's Acting Odd Again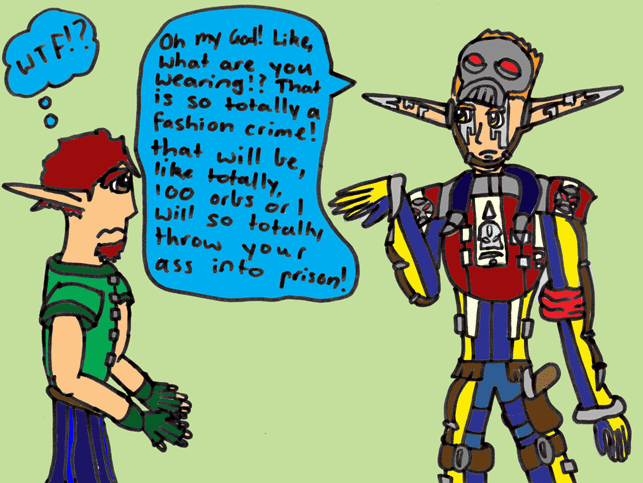 Description
*is laughing too much to type*
Ok, ok. Umm, yeah. Erol needs so much mental help! XD
I drew this for the same reason I drew the other one. Heh heh. You just gotta love the guy, even though he is a phycotic maniac, but still....
Again, Erol fans PLEASE DON'T KILL ME! Erol will take care of that for you.

Comments welcomed, flames ignored.