New Profile Pic/Lilith the Fox Redraw
New Profile Pic/Lilith the Fox Redraw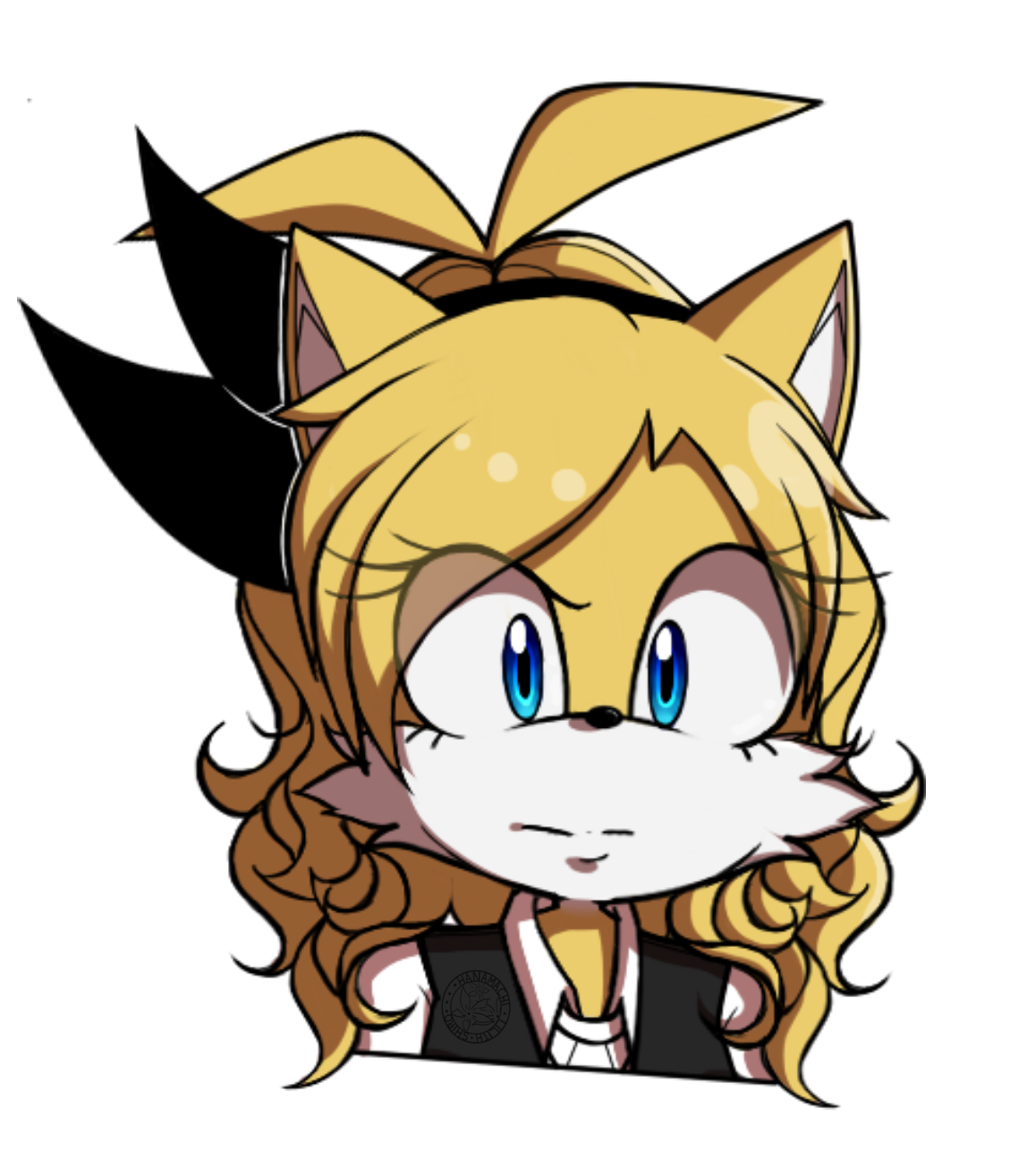 Description
Since Lilith no longer has long hair nor the outfit, I decided to re-draw her in how she currently looks in her usual apperance.
Lilith is not an SFC, not really, just a small alternate drawing I made once while experimenting with different styles.
Even if I sis an SFC it would be a totally different character.