Design
Design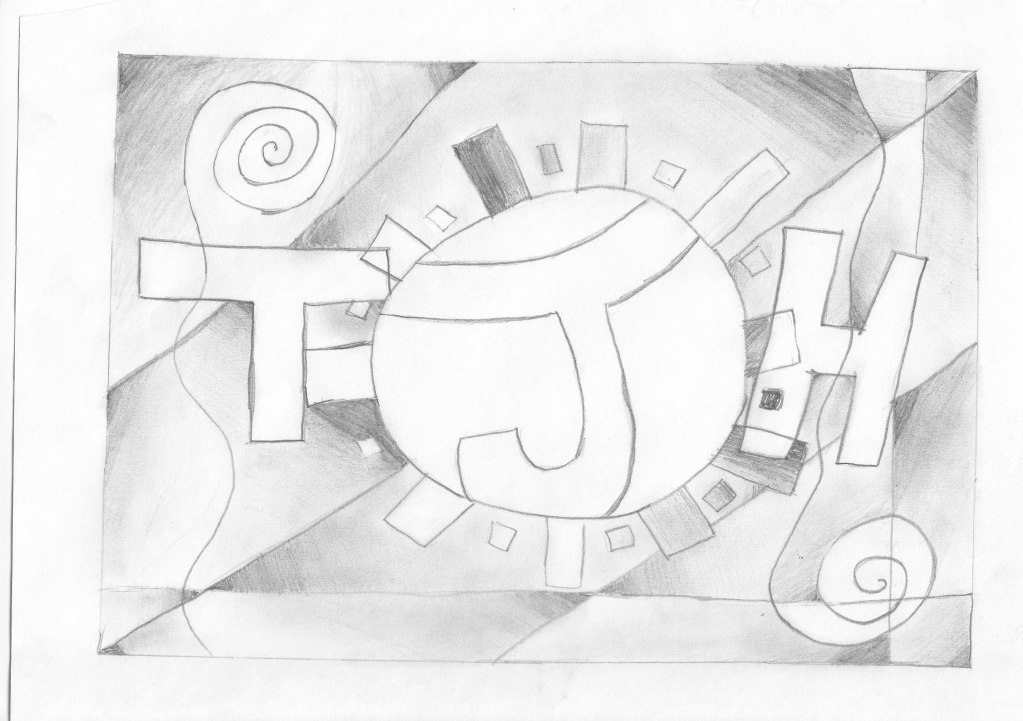 Description
This was another assignment for my art fundamentals class. We had to use various types of elements, and one of the principles (gradation) of art to create a design for our Portfolios. This happened to be the design I chose to use. Btw, T J H are my initials. So don't get confused. :]

Oh look at my use of art words, Mr. Brown would be so proud.! :D (he was my Art Fundamentals teacher)

Mr. Brown: Writing is like a skirt, it should be long enough to cover the subject, but short enough to keep it interesting.
Me: *LMFAO* Your freaking amazing Mr. Brown.