Ultra Brother and Sister
Ultra Brother and Sister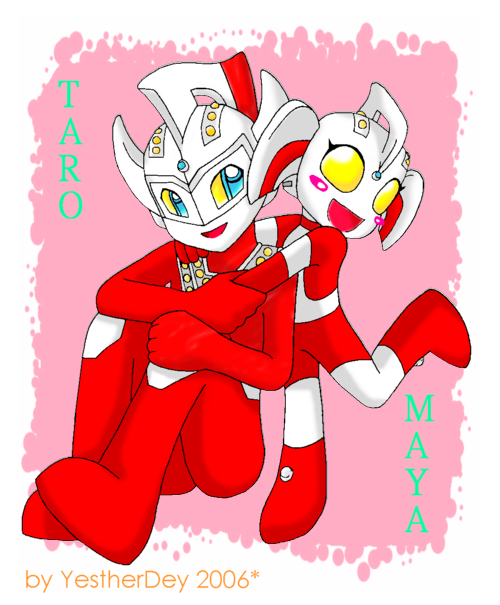 Description
Maya, is my original character design to be Taro's sister
Last year I was planning to draw a fancomic about Maya in her school life at M78 Ultra School.
But it still need more things to complete the story
like how's the school, uniform looks like, ultra habits of the ultra guys etc
Racked my brain so hard for 3 long months
but can't even dare myself to draw the first page!!!

So, I decided to draw a little comic to first introduce Maya,
story about how was her relationship with her brother Taro as a child.

But right now I'm not in the mood of drawing comic and kinda busy with my reality life,
or maybe in to other things,
the comic have to wait......

So for now, enjoy the picture.......
General Info
Comments
5
Media
Digital drawing or painting
Time Taken
Reference