western style-Mai
western style-Mai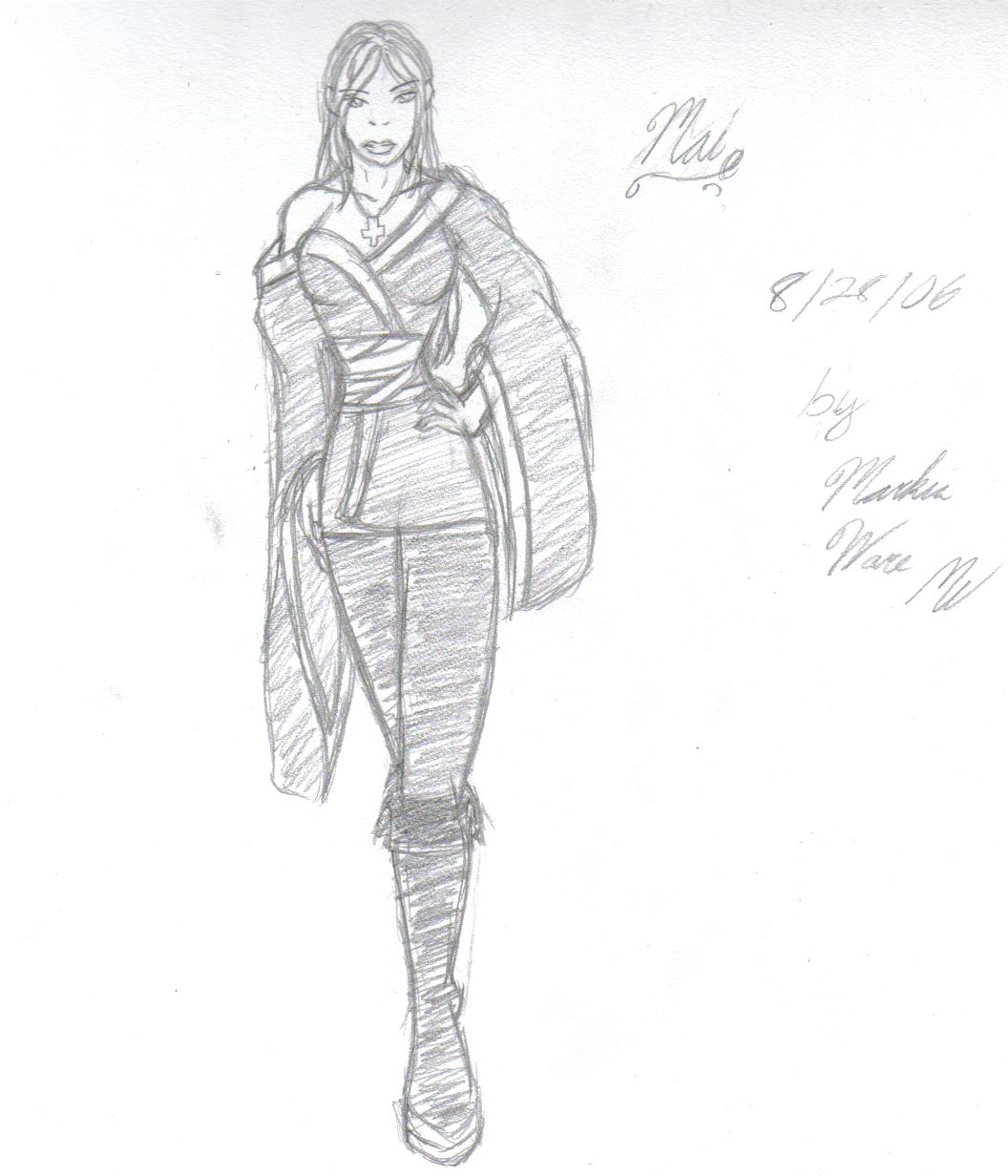 Description
I drew my character Mai in western style.
 
A lilttle bit bout Mai:
age: 25
Race: Vampire( Japanese-American)
Born: April 21 2092
height: 5'5
weight: 120 lb
fav. food: meat
fav. drink: Bloody Mary(the vampire way)
eye color: (L) red (R) brown
hair color: Brown
 
A little about mai's time:
in the world mai lives in is in the future but ppl dress in clothes from the past with a modern twist or clothes we wear today(2006).