White Horned Dragon
White Horned Dragon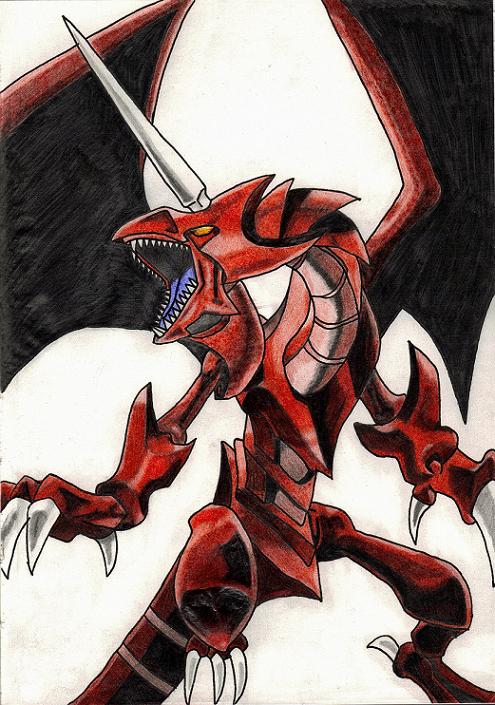 Description
Introducing the White Horned Dragon.
A level 6, dark dragon monster, 2200 attack + 1400 defence with a nasty talent of boosting it's attack to 3700!

I like to play the Yu-Gi-Oh TCG when I have the time, and I like to think this monster card is pretty cool (especially when you have the card in Ultra Rare!).

This picture took me a while to do, though. Around 3-4 hours over 3 days!! But I must admit, I was pleased when it got finished and very pleased with the result (being the first "proper" picture for me to do after so many chibis).

Hope you all like it. But watch out - he can bite sometimes!