Kuja - The beautiful nightmare
Kuja - The beautiful nightmare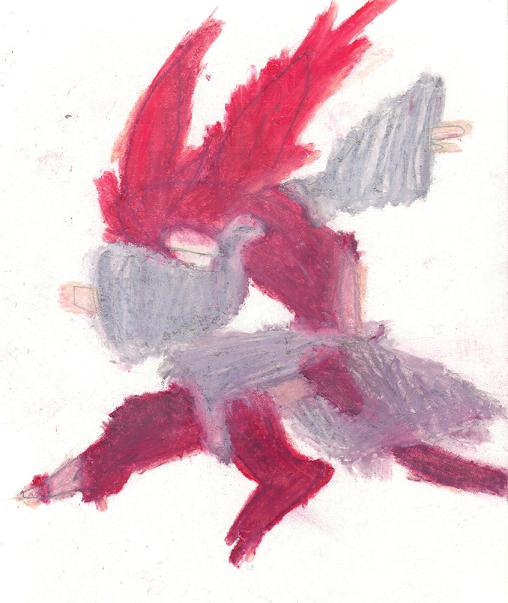 Description
Meet Kuja.
A "sadistic, narcissistic silver-haired man of a delicate, epicene beauty". (So the guide says). OMG I love that description so much. The perfect way to sum up an excellent villain. And for some reason, the lines "sweet dream, or a beautiful nightmare" (from that Beyonce song) always remind me of Kuja - so that explains the picture's title!
I very rarely have favourite "villains", but Kuja is definately one of them.
Here's the antagonist of FF9 in his "trance" form.

*BTW; I know the pencil lines are still obvious in some places, but that's not important. What's important is that I enjoyed doing this pic, and that you enjoy looking at it!